We do

wow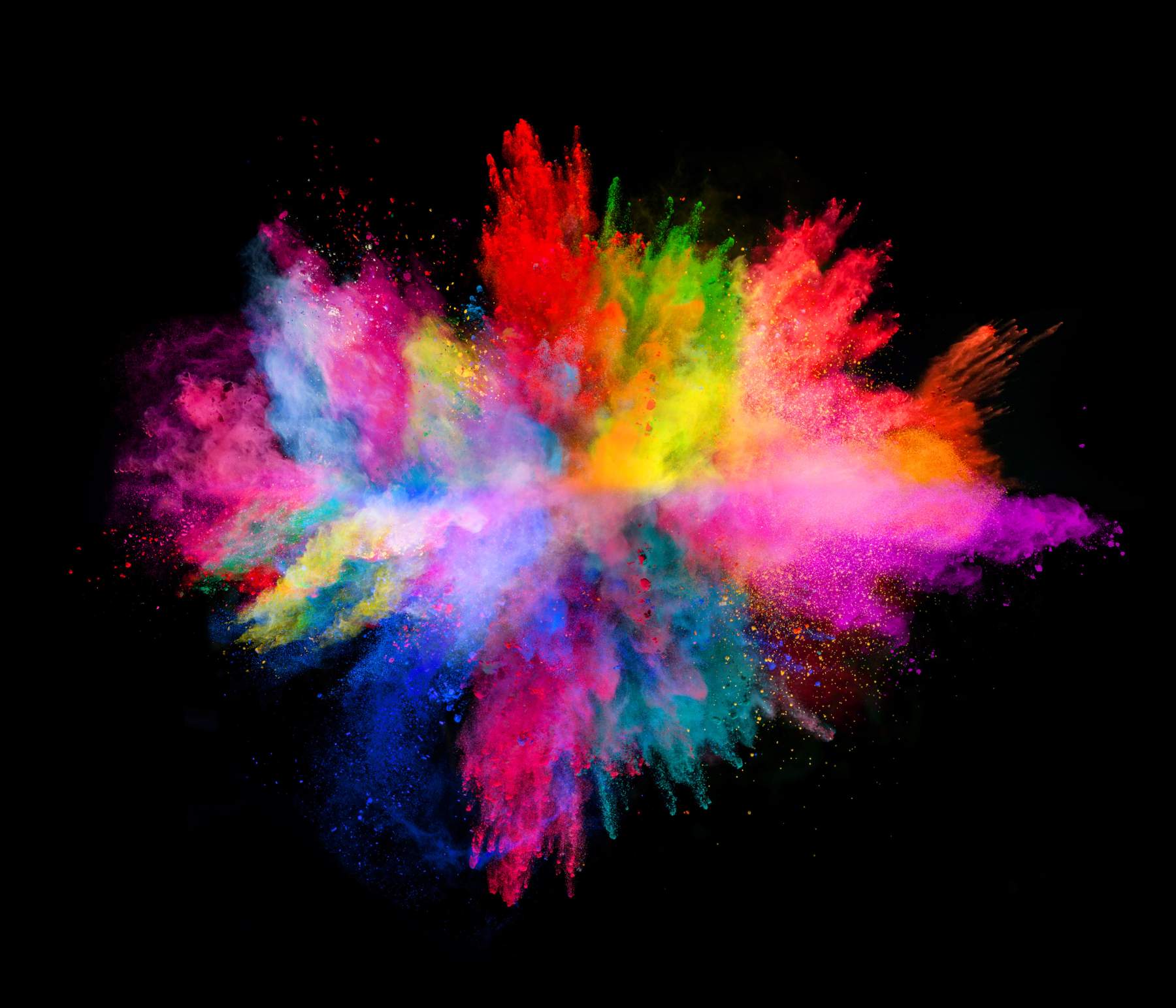 Award-winning user-focused website design and development in Melbourne.
Based 100% in Melbourne and servicing Australia-wide, our expert award-winning team have years of experience building dynamic responsive content-managed web sites with Statamic and powerful Laravel-driven web applications for businesses of all shapes and sizes.
Every project - from stunning business websites through to sales-driving Shopify online stores and custom developed web apps - is designed specifically for your needs to create an incredible user experience and deliver the wow you want.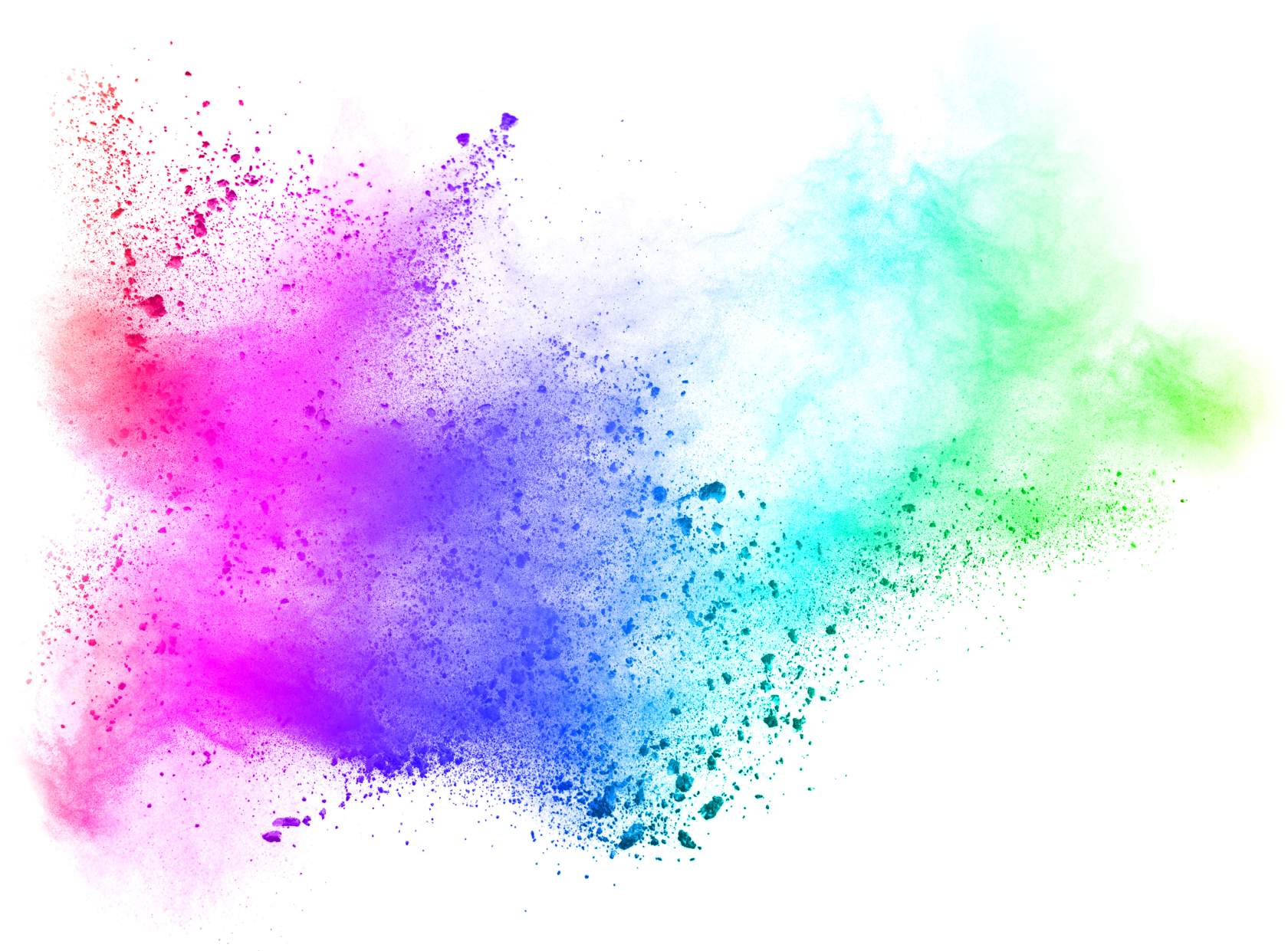 And
why
you
should
let us:
Experienced
We're a team choc-full of experience. The super delicious fancy kind too. Our experience is measured in years, and across a range of sectors and scales. It has all led us to this point, bringing our expertise to each and every project.
Thorough
Close enough is not good enough... when you're that close, striving to perfection is the icing on the cake. We thoroughly test and review all of our work to ensure you and your customers have the best experience possible.
Problem solvers
We learn, listen and understand your aims and needs, and recommend the right solution for you. Just because you've heard of this or that doesn't mean its necessarily the best fit. We'll find the solution that fits you like a glove.
Passionate
Simply put, we love what we do, and spend all day doing it. How lucky are we? Working with awesome clients - just like you - makes it even better.
We've definitely found our true love ❤️
Friendly
We love it when we experience great customer service ourselves: and we want to spread that pleasure to you too. We're available during Australian business hours, and always just a call away. Reliable and responsive, we're here for you when you need us.
Local
We are based in Melbourne, Australia, and have worked with clients all over the country. We don't outsource our development work: our design, building and coding is done right here by the friendly and experienced team you engage with for your project.