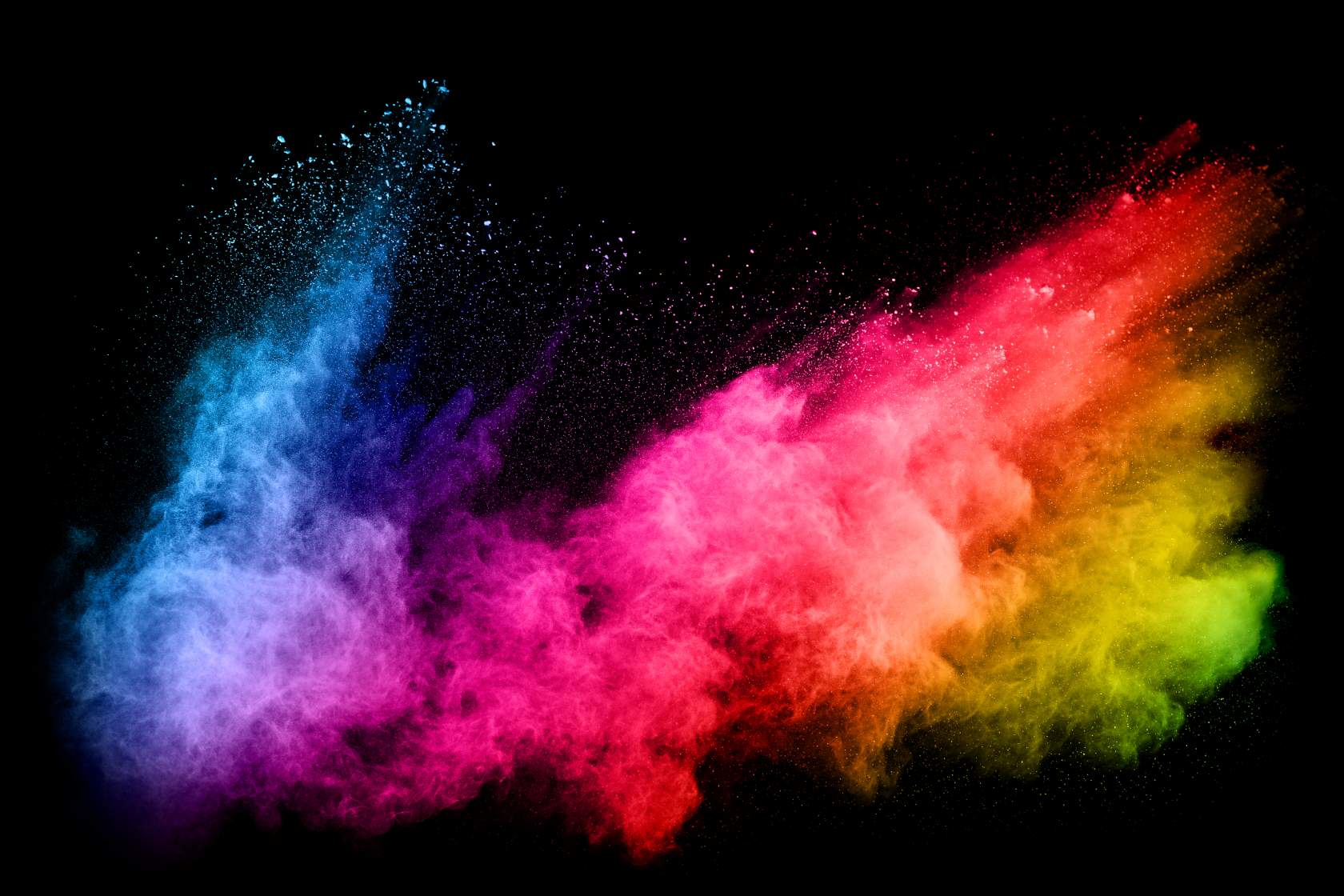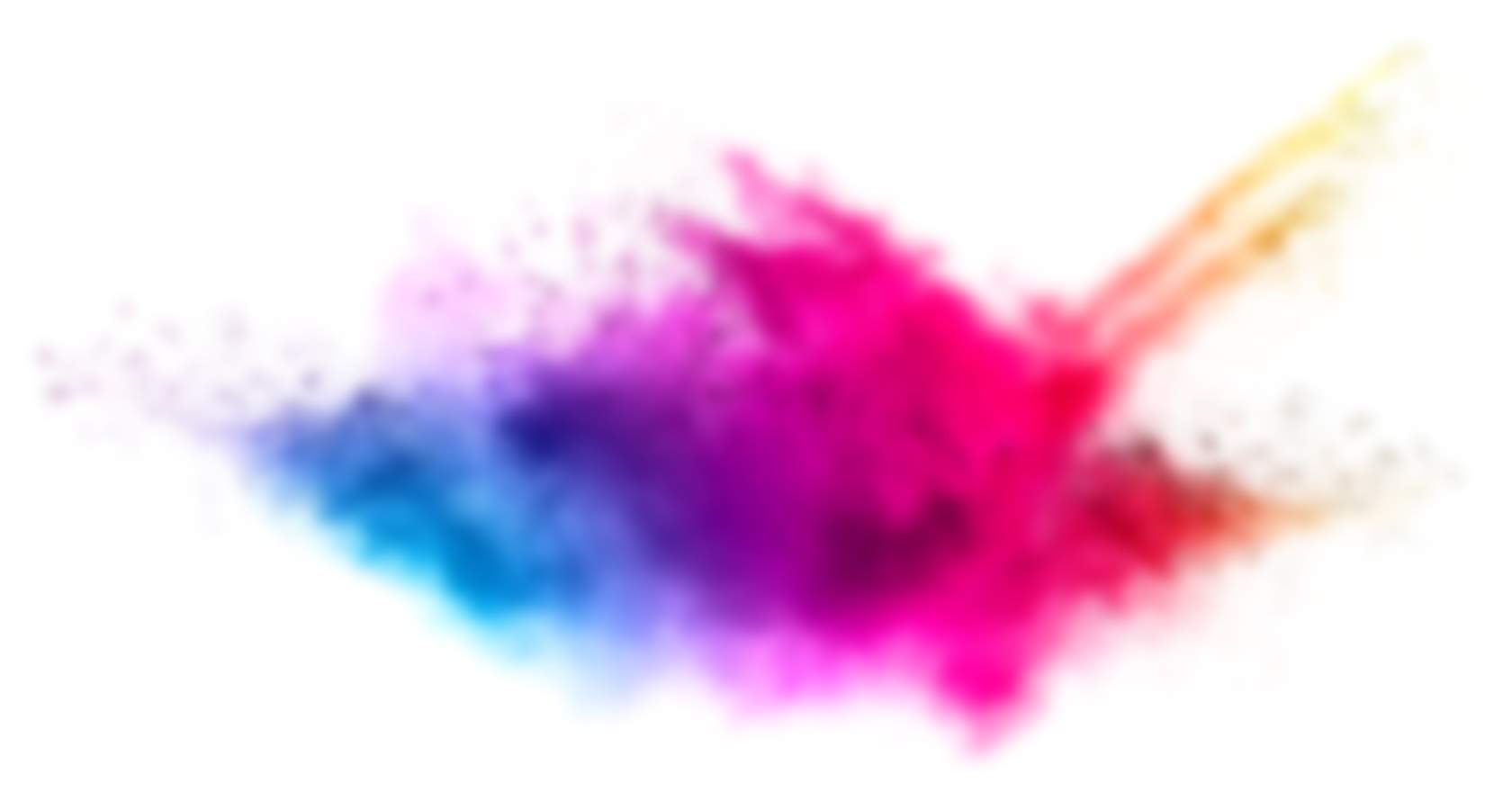 Proudly Melbourne owned and operated
Bringing over 30 years of web industry knowledge and experience, the Mity Digital team has a passion for creating strategic, creative solutions for Melbourne and Australian businesses that speak directly to your audience. With founders Marty Friedel and Michael Scruse having both run successful web design and development businesses for over 10 years, we decided it was time to bring our extensive skills and knowledge together.
We love where we live, and Mity Digital is proudly owned and operated from Melbourne, Australia. Our entire team is based in Australia, and are just a phone call away during Australian business hours... the times when your business need it most.
We have worked with clients all across the country, from Victoria to Queensland, South Australia to Tasmania, and even up to the Northern Territory and New South Wales. Australia might be a massive country, but we love working with local business to help them thrive in their local communities.
We are the web developers you and your business can rely on.
With millions of Australians browsing the web every day, we love to deliver best-in-class experiences for your business and your customers.
We want your website to deliver success for your business: we start our design process with a solid understanding of your needs, defining a user-friendly browsing experience, and clearly understanding what your website needs to do for your visitors. We're so much more than just a pretty face.
We think outside the box to bring your site to life, from content-rich Statamic websites to dynamic Laravel web applications, our development team can scale for any project: from a website to get your business found through to building an entire business platform. 
Our in-house graphic design skills expand beyond just the digital space, with extensive experience designing for print including business stationery, brochures, flyers and signage to accompany your new site.
Meet
the team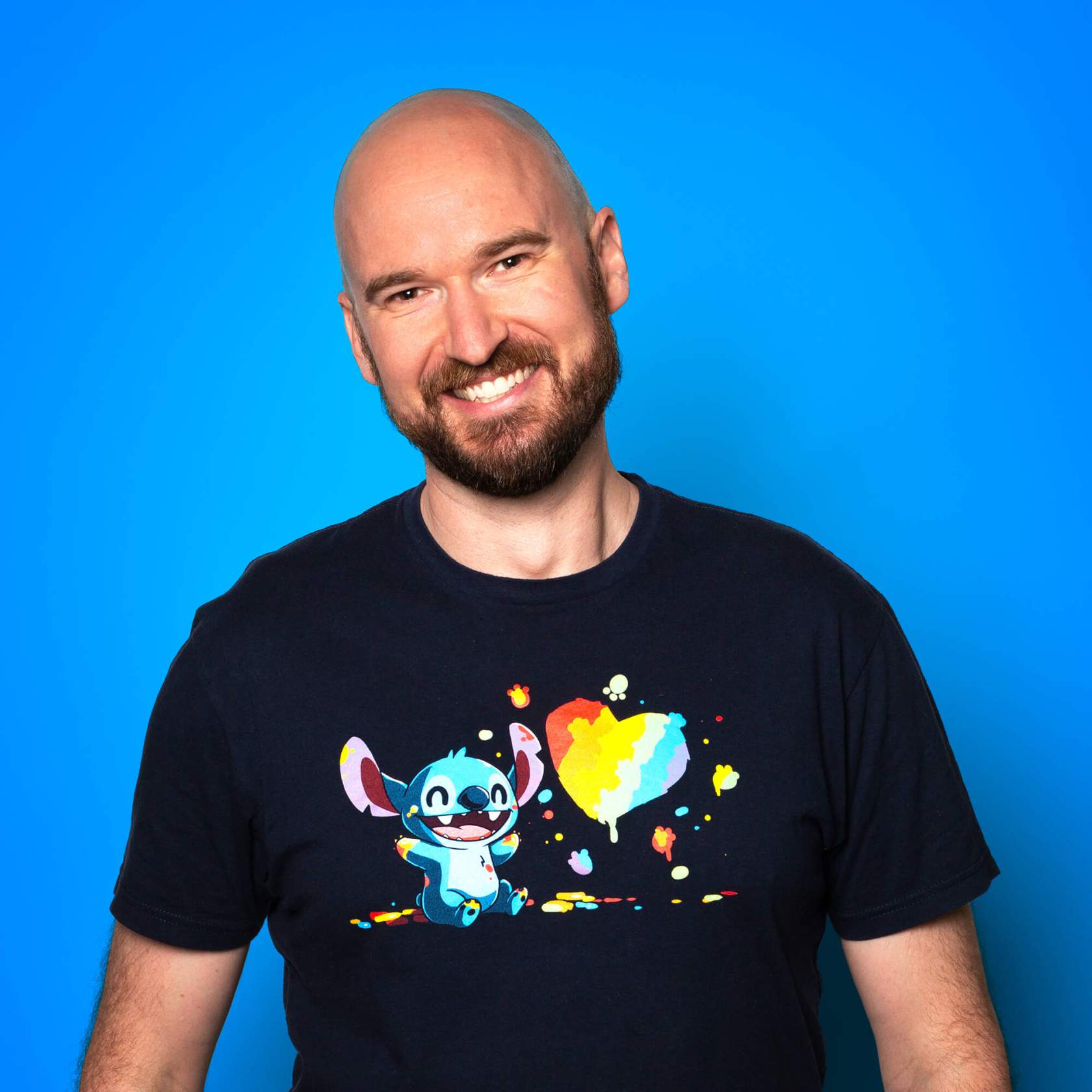 Marty Friedel
Head Code Monkey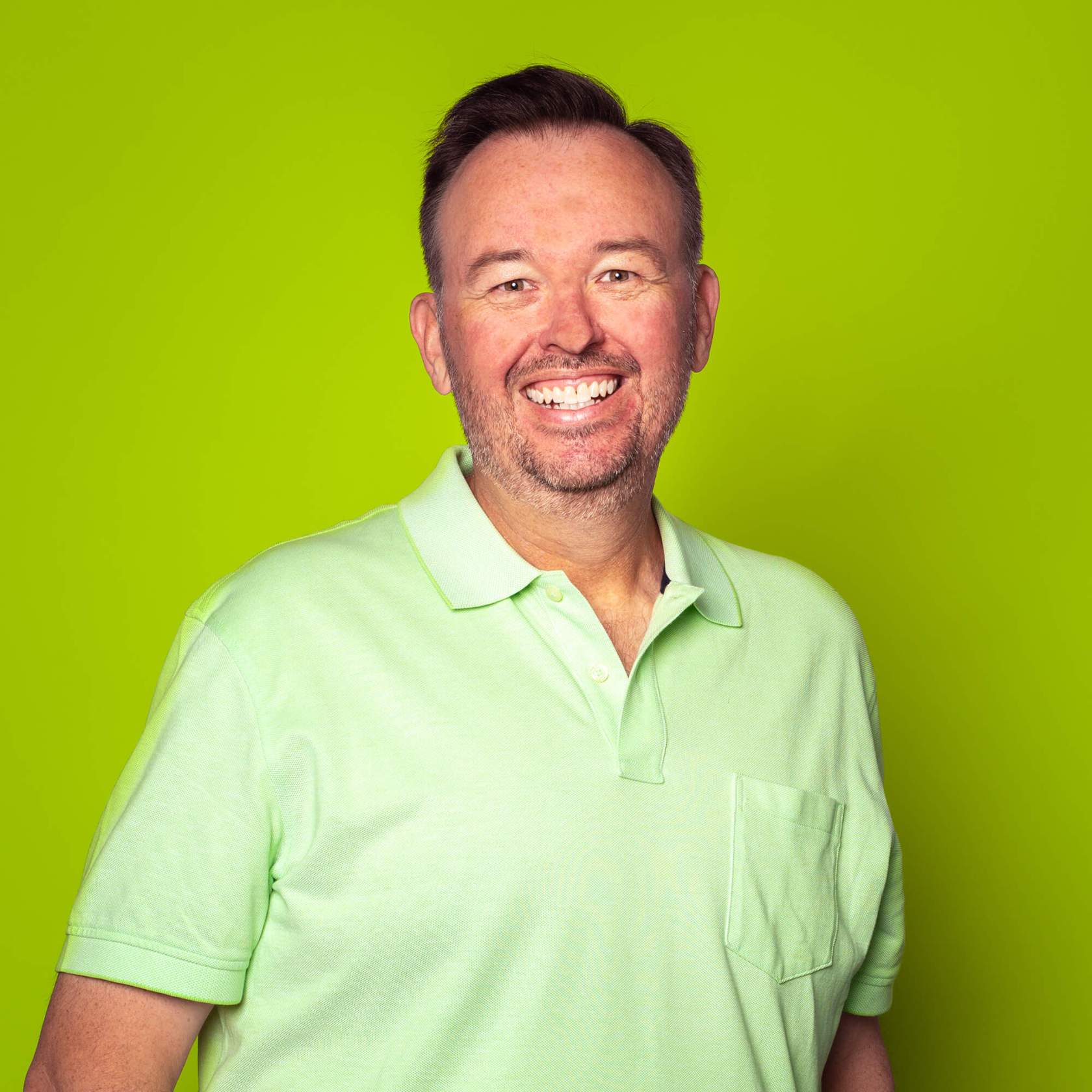 Michael Scruse
Head of Arts & Crafts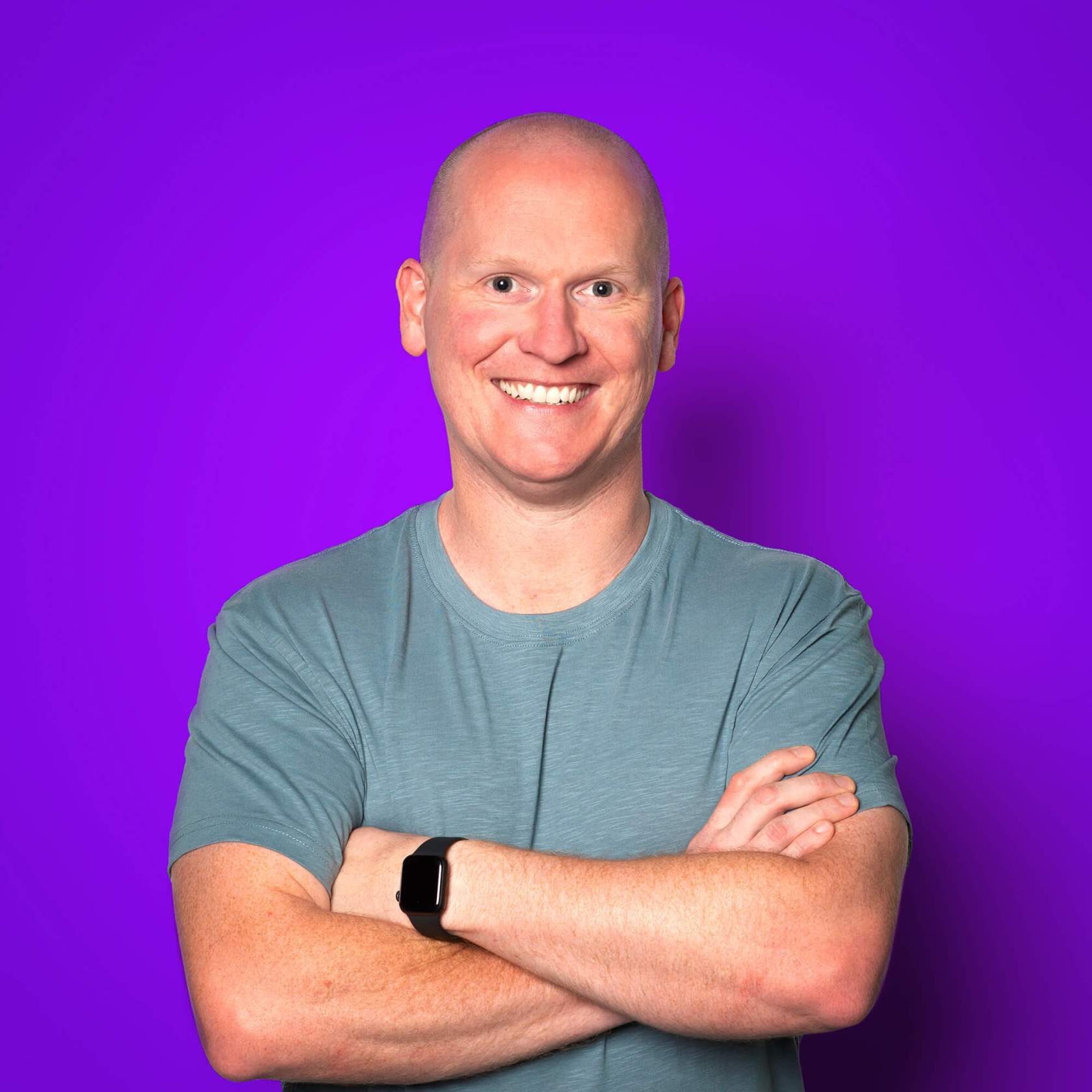 Matt Emery
Primary Pixel Pusher