Graphic design and branding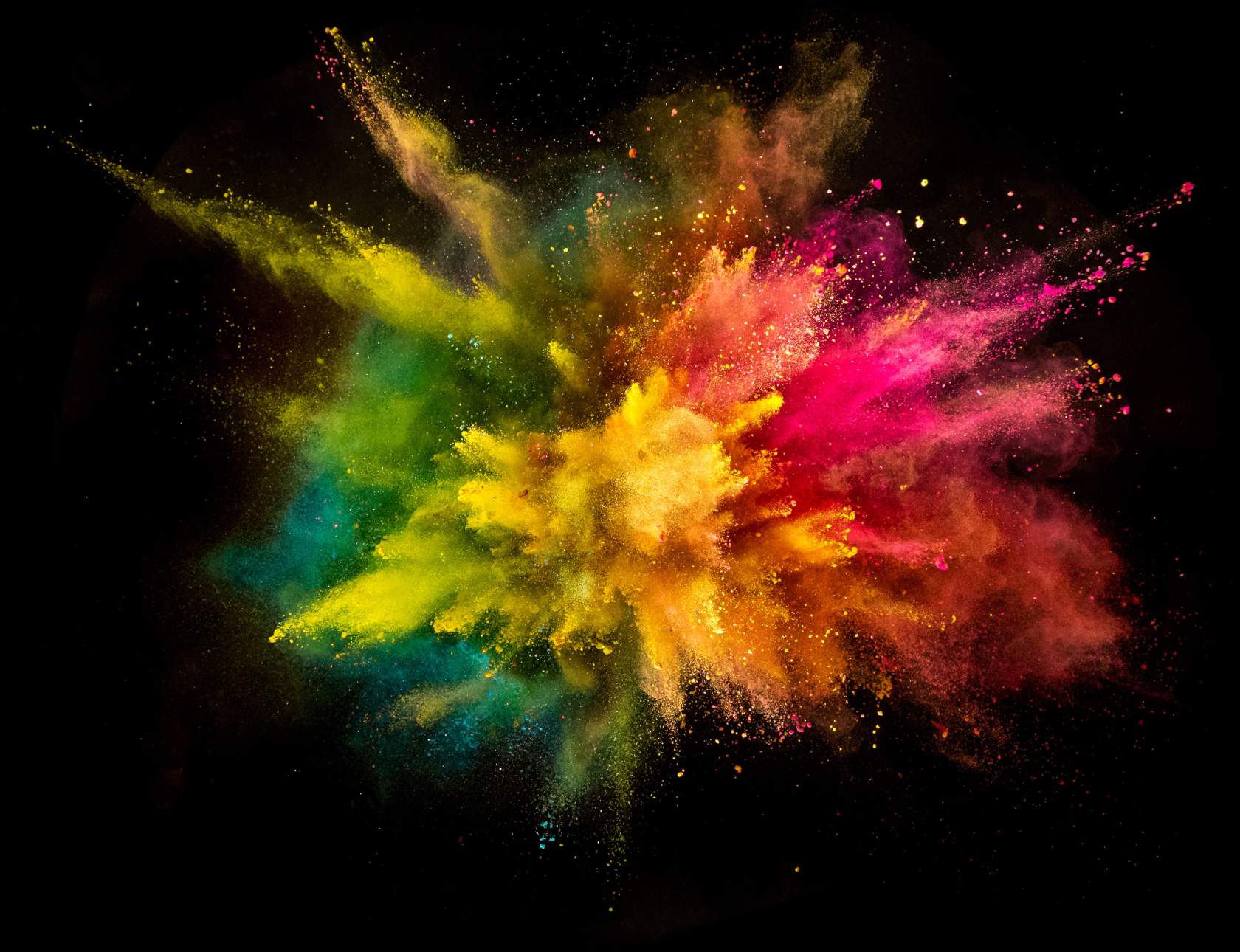 Graphic design that makes your business turn heads
Graphic design is more than just playing in Photoshop. It's about creating a visual identity for your business, your brand and your products, and making it work consistently across the web, digital and print media.
What does your design say about your business? Your customers will instantly judge your business based on your design.
Whether you are just starting out, or have an existing brand in need of a refresh, our mity creative team can help take your brand to the next level.
Professional, modern and personalised
Our design process helps generate ideas and creativity to help the visual assets of your business presence be professional and personalised, and work on your custom web design as well as your business stationery.
From logo and brand design through to large scale brochures and flyers, our designers will work to make your business stand out.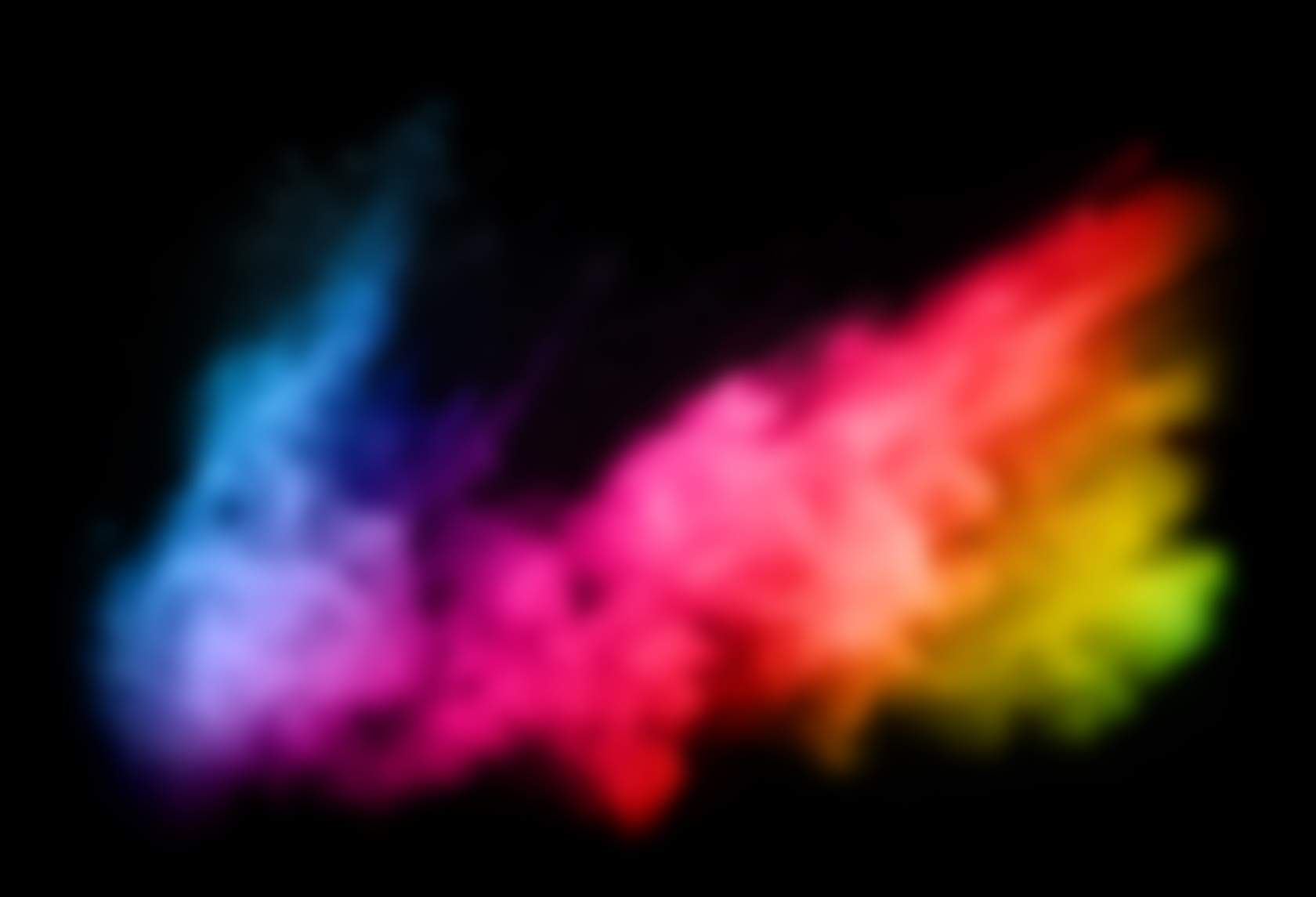 Squeeze our fresh creative juices
We can make your ideas pop and sizzle
And pop in the very best way.
Your ideas are just the seed - and we're excited to work with you to take your ideas and your vision and turn it in to something unique, something professional and something that reflects your core values.
Whether your logo needs a refresh, or you're after some head-turning business stationery, we help build the best brand for your business.
Get your business (literally) in the your customer's hands
We get a kick seeing your brand achieve a consistent and professional look across all of your materials including brochures, flyers, corporate signage and banners.
When the creative design is done, touch it... you know you want to. Nothing beats the smell and feel of your new brand freshly printed on the best-in-class materials with pristine finishing. 
Experience counts
Our design team has a wide range of expertise and experience that covers start up ventures through to corporate re-branding and everything in between. Nothing is too big or small for our team to tackle.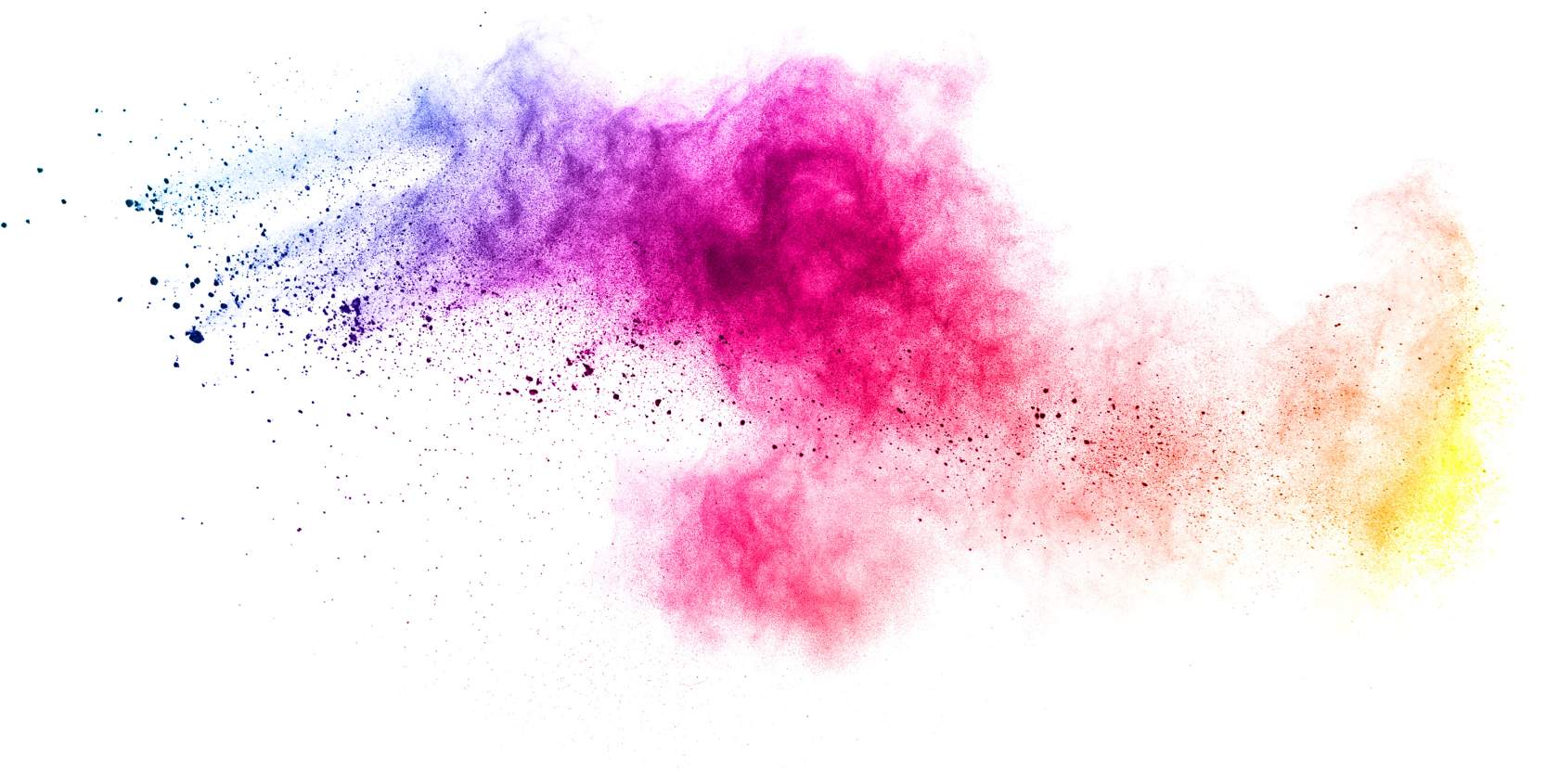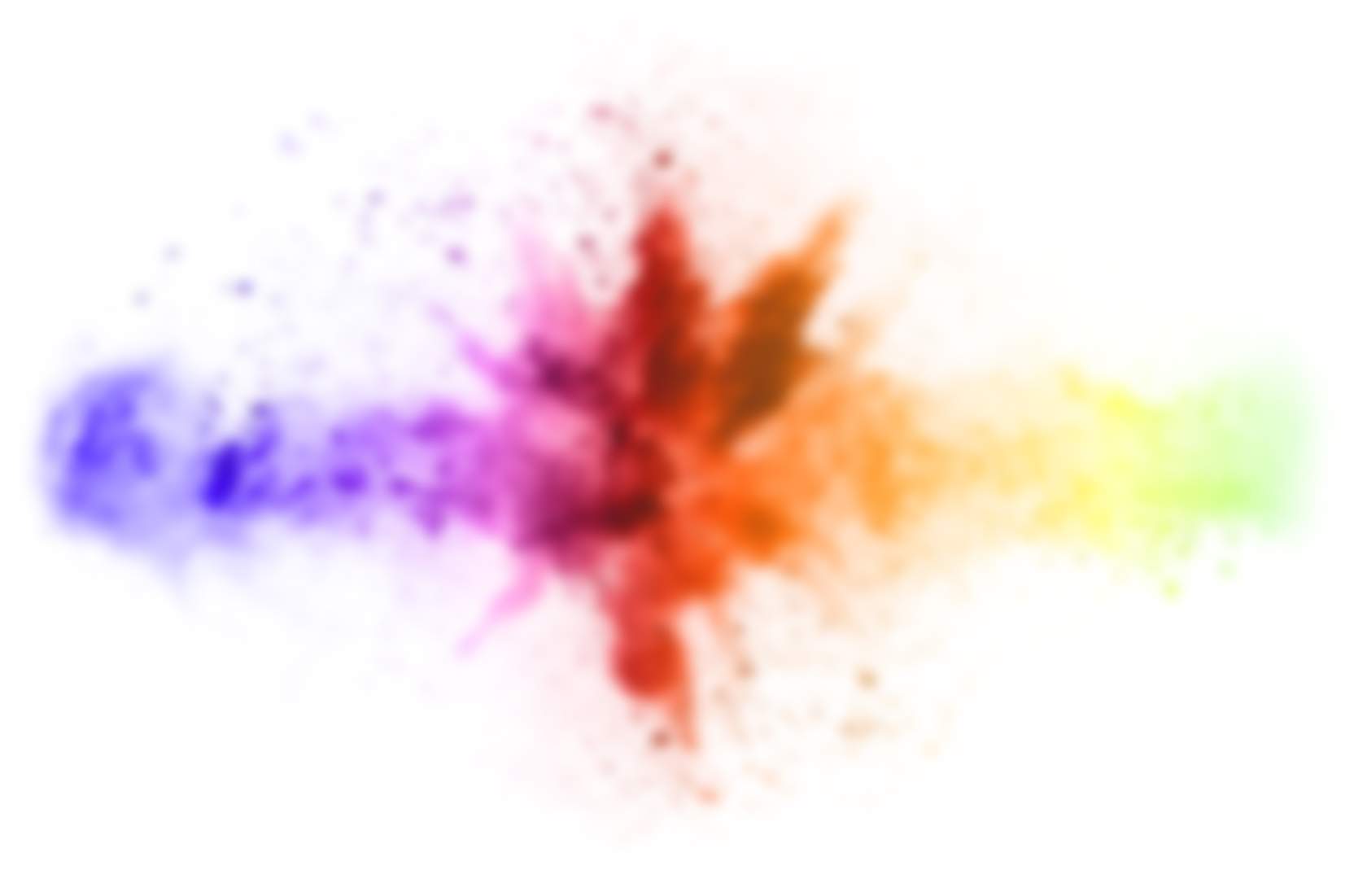 Mity Digital includes a full suite of in-house graphic design and branding services, from a logo design or refresh through to stationery, business cards and full desktop publishing for annual reports. Our team are based in Melbourne, Australia, and work with clients all over the country.
Our design team love what they do, and we don't outsource our work. Where's the fun pixel pushing if we get someone else to do it? When you work with Mity Digital, you're working directly with the team completing your work.
We're in Melbourne, Australia, and are available to create, design, draft, lay out and polish your branding and graphic design when you need it most: during Australian business hours. Whether it's the briefing process, a revision or spit-balling some ideas, we're in the same timezone to make it easy to work together. And if something urgent has popped up, we can be flexible to try to get your job completed on time, on brand and still holding on to our values of quality and excellence.
Are you ready for your brand, logo and business to get a fresh coat of paint and professional polish? Contact us to explore the Mity difference.
Case studies