Online stores with Shopify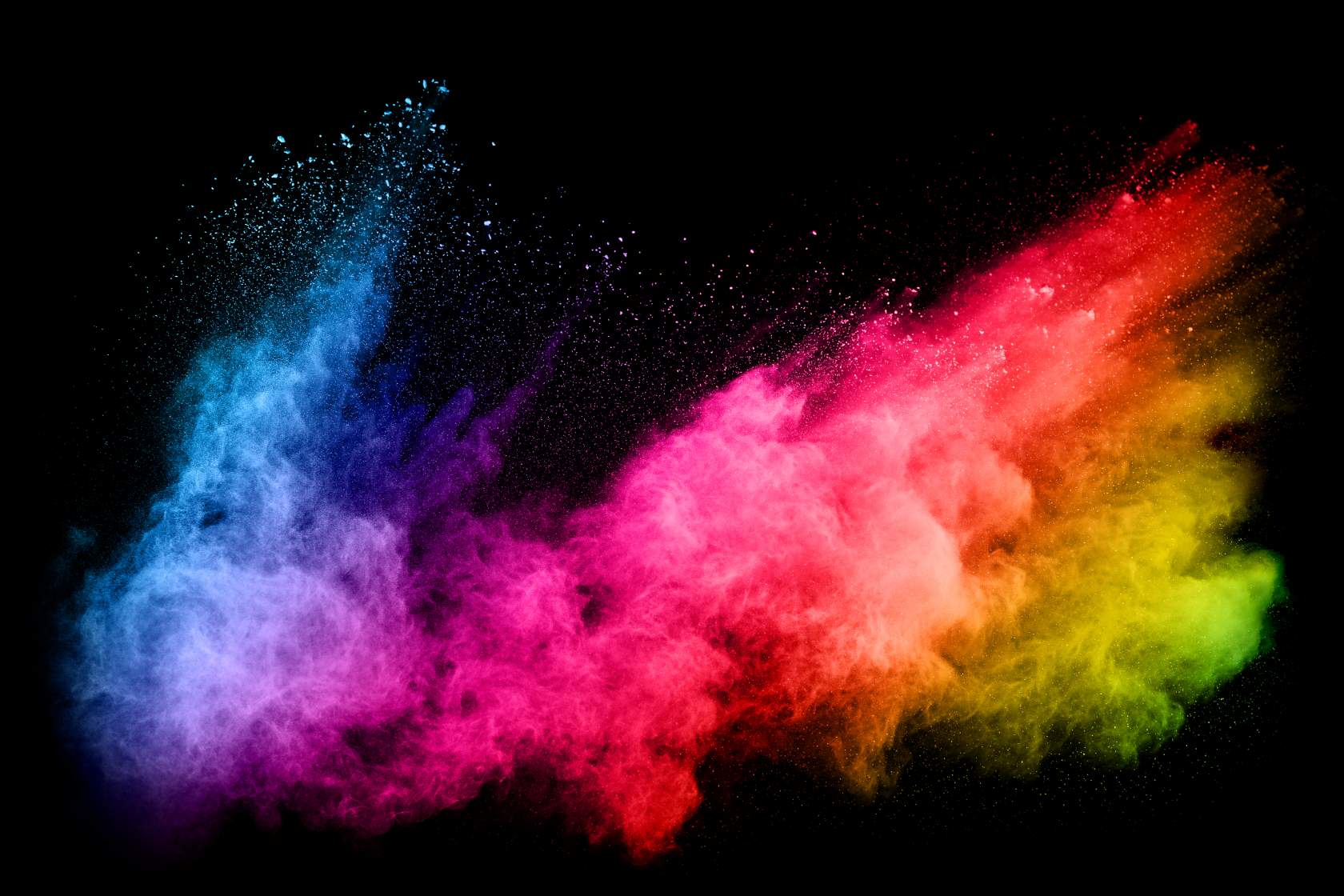 Shopify makes selling products online so easy
Open your business to online sales, 24 hours a day, 7 days a week with Shopify, the world's leading multi-channel e-commerce platform.
We love working with Shopify, and flexing its muscles to build an online store that sells – and let's face it, sales are the lifeblood of any business. With incredible extensibility, Shopify gives us the freedom to build an e-commerce platform that fits in perfectly with your business, your products and your customer's needs.
Shopify is used to power more than 400,000 online businesses, and becomes the online home for your business, enabling visitors to safely and securely buy your products - including from mobile devices and with modern mobile payment methods like Apple Pay and Google Pay - and a place for you to grow and expand your website with flexible content management features.
It's a platform that can help your business grow - and in turn grow with your business as your needs evolve and expand.
What makes Shopify so good?
Sell where your customers are
Shopify gives your website visitors a world-class checkout process – but also makes it incredibly easy to sell your products on multiple channels including Amazon, eBay and even directly from within Facebook. In today's mobile-centric world, Shopify also makes it easy for your customers to pay using Apple Pay or Google Pay.
This gives your online business the ability to be seen in more places, but without the huge workload of doing it all manually. Shopify makes it so easy to be seen.
Flexible and extensible
Shopify gives your customers an outstanding experience, and easy yet flexible product management for your products. And this is just the start.
Whether you need more advanced product attributes, or membership-based wholesale pricing, Shopify has the freedom to be shaped to meet your needs.
When your needs are really unique, our development team can even build custom apps for Shopify to help your business workflow follow your rules.
Safe, secure and trusted
Hosted in the cloud, Shopify is a world-class online e-commerce platform, and includes industry leading security and reliability to help build your customers' trust in your business.
With Level 1 PCI compliance, and 256-bit SSL certificates, your customer's personal data, including credit card numbers, are handled with the utmost of secure care.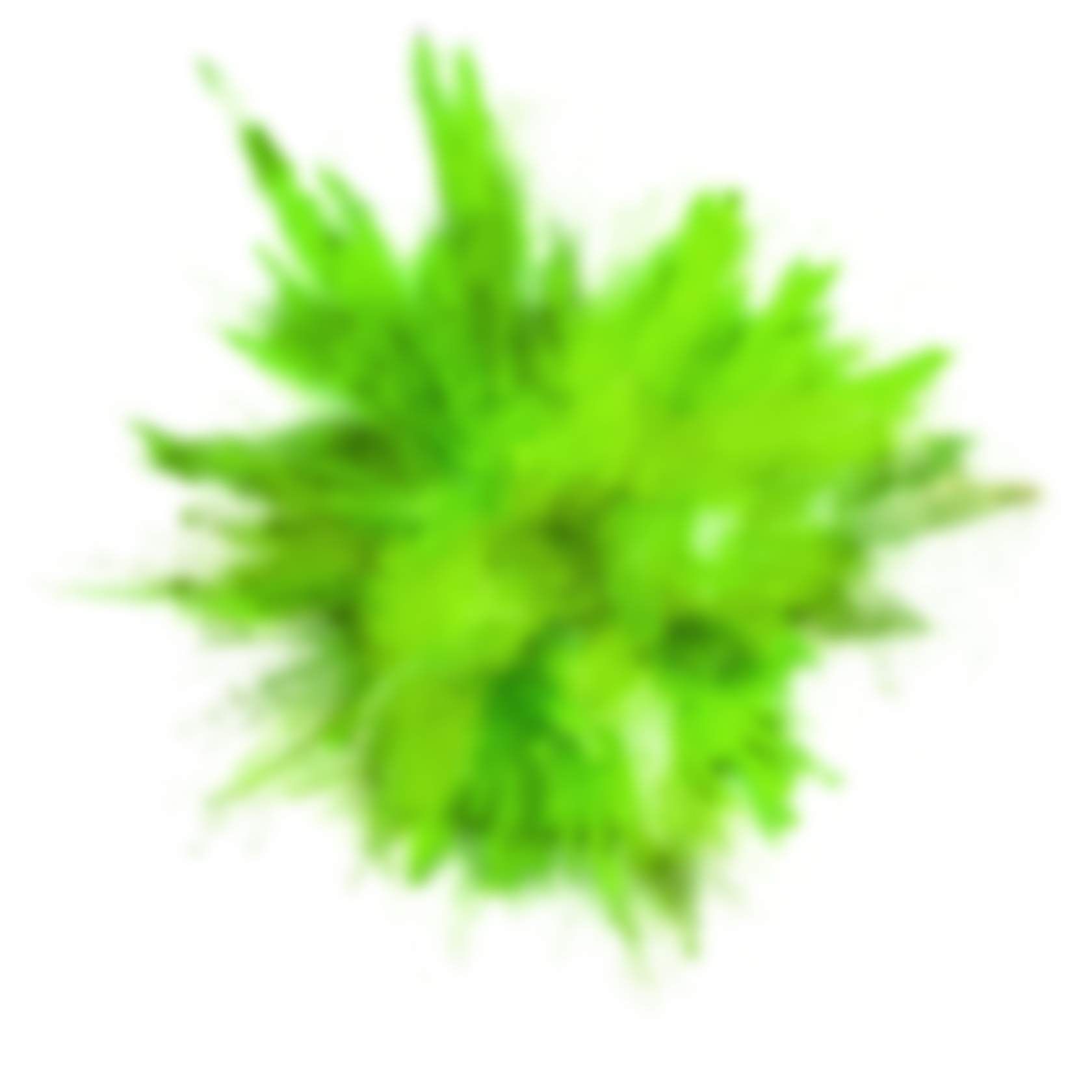 Your entire product range, available for purchase in the palm of your customer's hand.
Nearly half of Australia's web traffic is coming from smartphones. From the daily commuter browsing products to those shopping from the comfort of their couch, our mobile phones have given us the ability to browse, compare and shop online.
We work hard to ensure your online store works flawlessly with mobile devices to make it easier for the handheld shopper to find what they're looking for and check out with ease.
You can even accept payments directly from your customer's phone using Apple Pay and Google Pay (among others). No one loves a quick impulse buy more than the shop owner.
Mity Digital are a friendly team of web designers, developers and online shopping professionals based in Melbourne, Australia. We work with clients all around the country – from Queensland to Adelaide, and the Northern Territory to Tasmania – helping create exceptional online shopping experiences for your customers.
We love what we do: and we love to do it ourselves. When you work with Mity Digital, you can rely on our experience and love of our work, and know that we don't outsource our work.
Based in Melbourne, Australia, we're specialists in building and supporting online stores and ecommerce websites. We're here for when your Australian business needs support most: during Australian business hours. And if you're in need of more care, we can flexibly tailor a support agreement to meet your needs.
Most importantly, we know our stuff. We shop online – and we love receiving deliveries – so much so that our local delivery driver knows us rather well. We have first-hand experience in what works for a customer in an online store environment, including up-selling, delivery strategies and of course, exclusivity and offers, so that you can get the best experience for your customers to help make a sale – and keep them coming back.
Are you ready for your online sales to take off? Contact us to experience the Mity difference.
Online store case studies