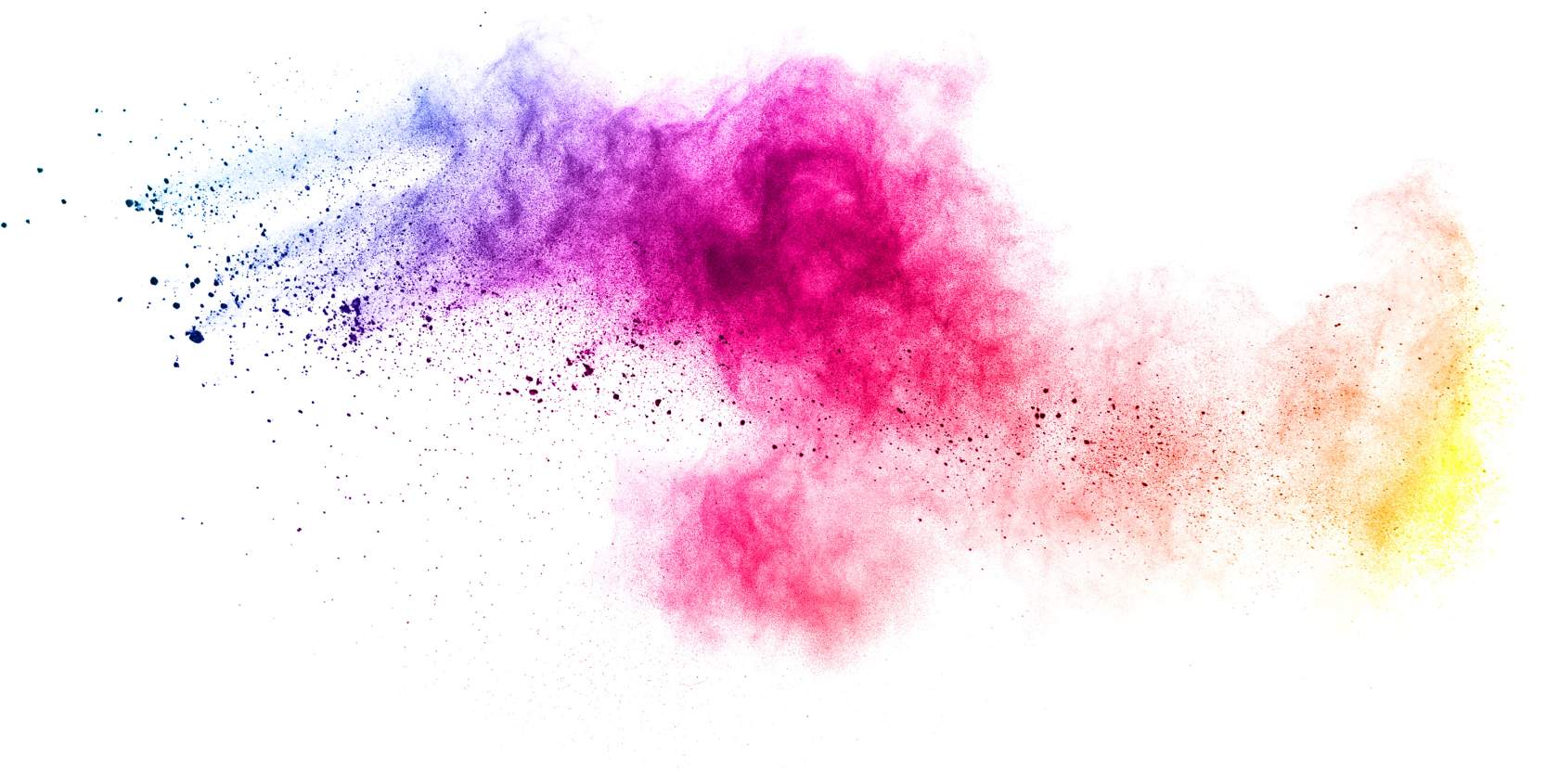 Projects at Mity Digital are run in accordance with our standard terms and conditions.
Some projects may require variations to the terms and conditions to meet client operating requirements, and require agreement from the client and Mity Digital. Changes and variations will be noted in project documentation prior to commencement.
Acceptance of a proposal from Mity Digital also signifies acceptance of our terms and conditions.