Addons for Statamic
Our Statamic addons are used by fellow Statamic developers all around the world.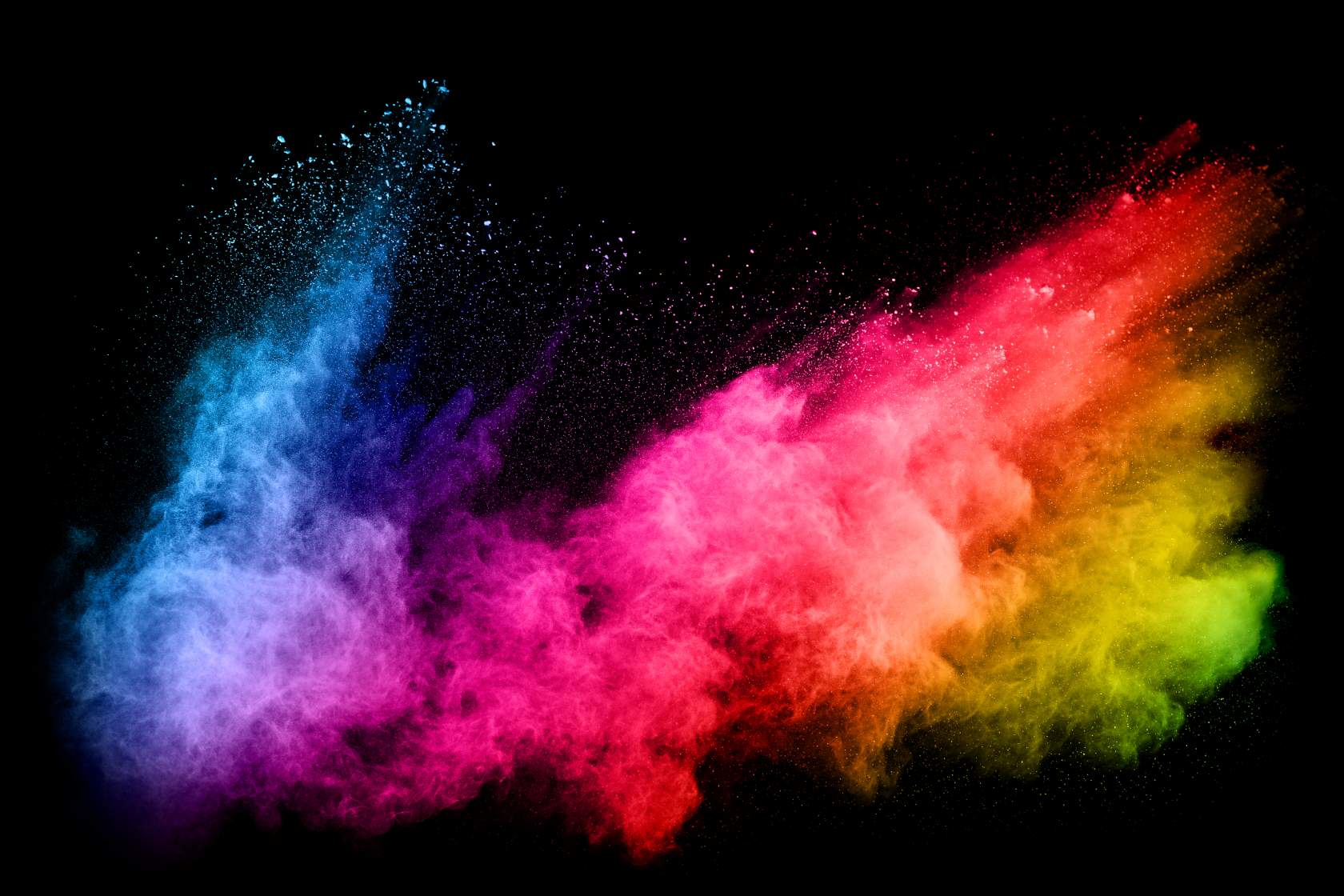 We love to build websites with Statamic: it gives us as developers the freedom to build the way a site needs - including allowing us to build some really rad functionality too - but still give clients an easy-to-use and user-focused editing experience. Win win!
With our love of Statamic, it shouldn't be a surprise to learn we have also released a number of addons too!
They may seem simple, but they give so much value to our own Statamic clients, and Statamic site developers and owners around the world.
Are you looking for documentation? We've got a whole docs site to help you out.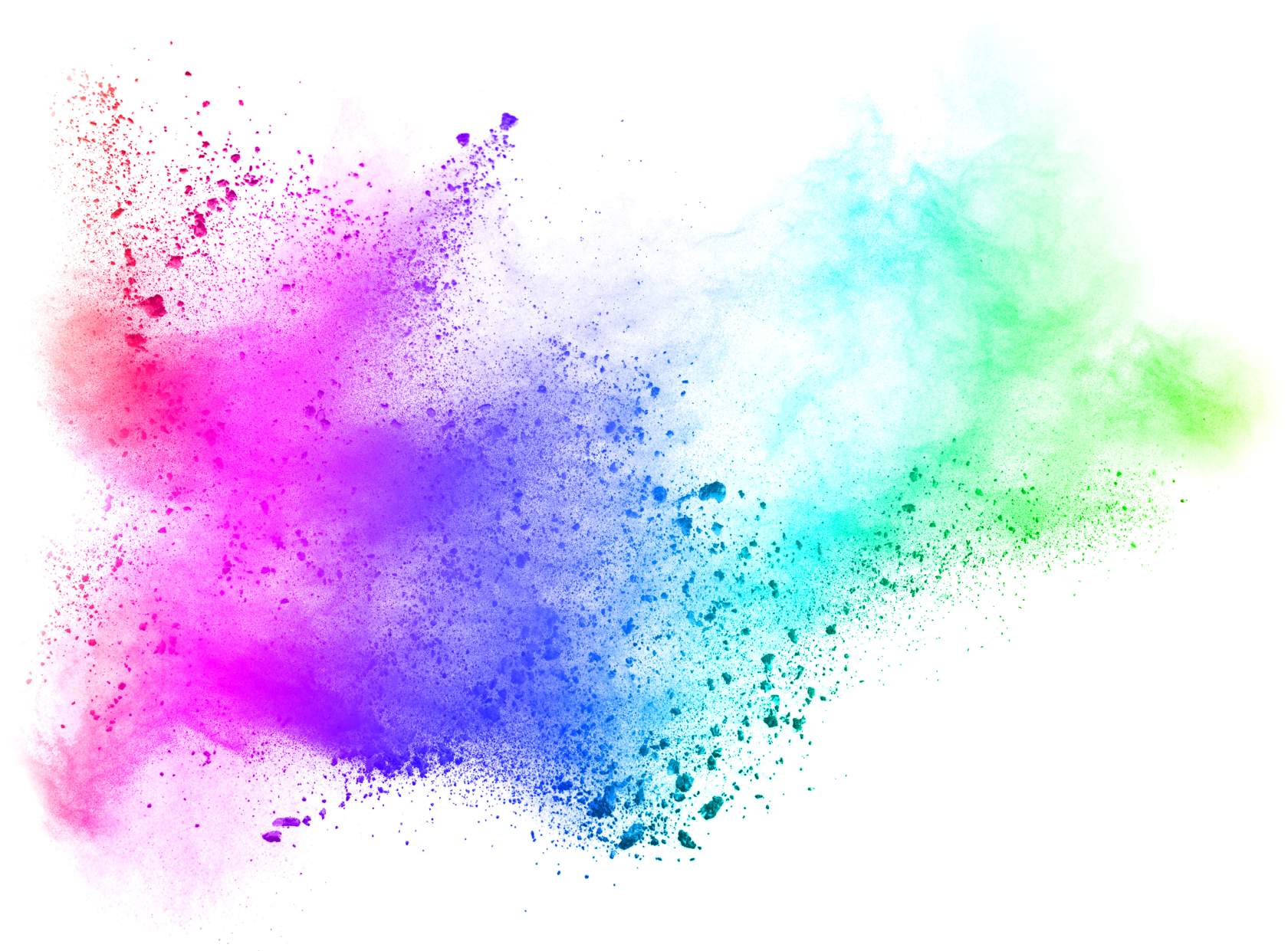 Extend Statamic with our addons
Statamic is rad. It really is. And we love making addons for Statamic just as much as we love building websites in Statamic - and that goes for our custom Statamic and Laravel web development too.
Looking for documentation? Check out our docs site.
If you want to work with Australia's only Certified Statamic Partner Agency, drop us a line. We'd love to chat about all things Statamic, and how we can help you and your Statamic website be the very best it can be.