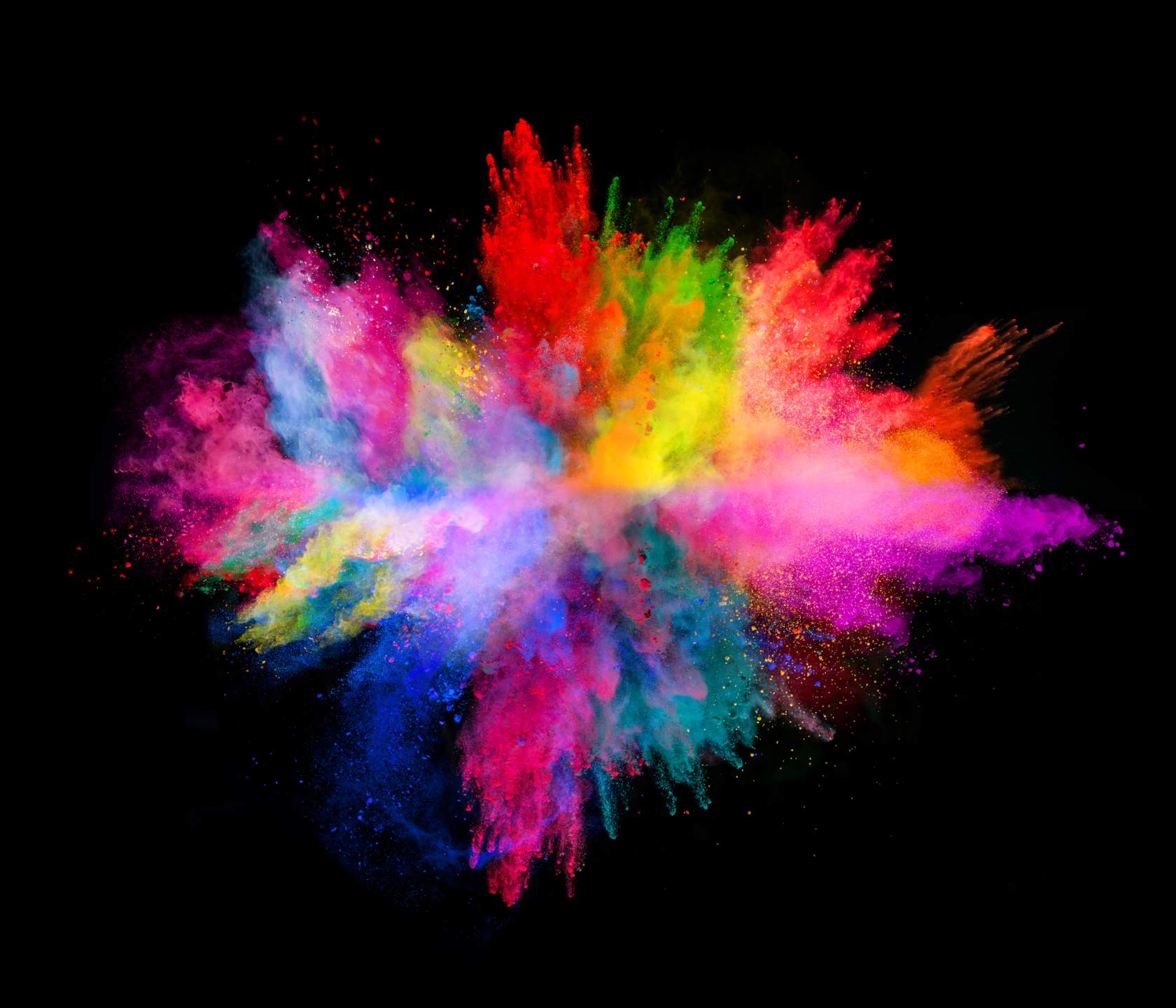 We're a capable team of experts
We're a small and agile team of web designers, web developers, graphic designers and are super friendly to boot. We live and breathe the web, code and graphic design. And boy do we feel healthy for it.
Our experience is measured in years, and it shows: we harness finely-tuned skills give us the freedom, expertise and broad knowledge to build gorgeous websites, develop purposeful and functional web apps and deliver innovative and user-focused graphic design.
We love to work with passionate and dedicated businesses and individuals who are looking to grow, to create change, and stand out from the crowd.
Proudly owned and operated out of Melbourne, Australia, Mity Digital have worked with Australian businesses all over the country, including in Victoria, South Australia, Northern Territory, New South Wales, Queensland and Tasmania.
When you choose to work with Mity, you'll be working with a local team dedicated to achieving the very best outcome for you and your business.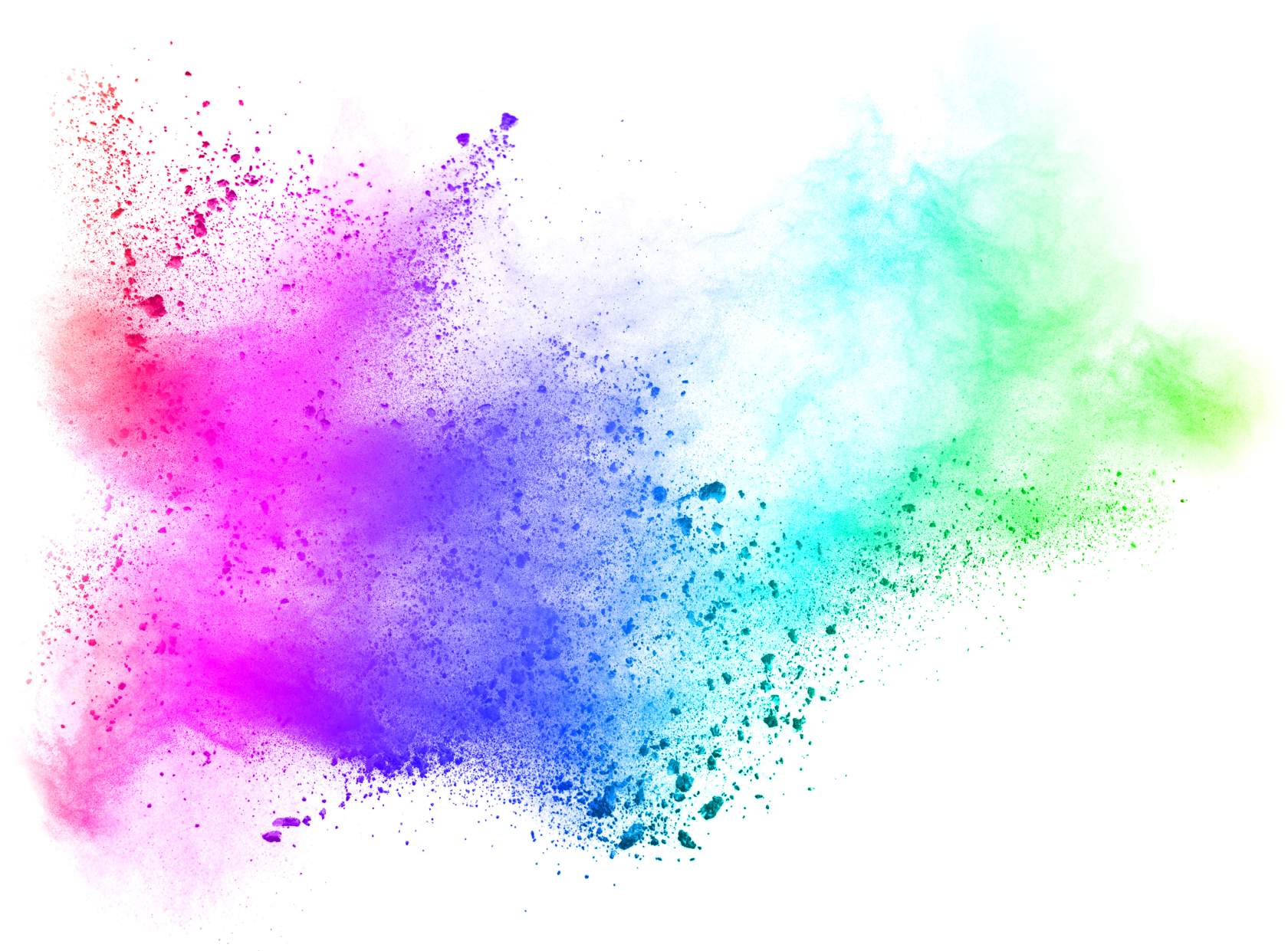 Call us romantic, because we're in love with what we do.
Do you know how exciting it is to get to do what you love every single day? Of course you do - you love your job too, right?
We're passionate about what we do. We've been wooed, and have fallen head-over-heels, and are committed to producing work to an impeccable standard and reaching new heights of excellence. Because you deserve it too.
Every day is a fresh start full of excitement and joy, and we can't wait to share this joy with you on your next project. You'll fall in love with us too.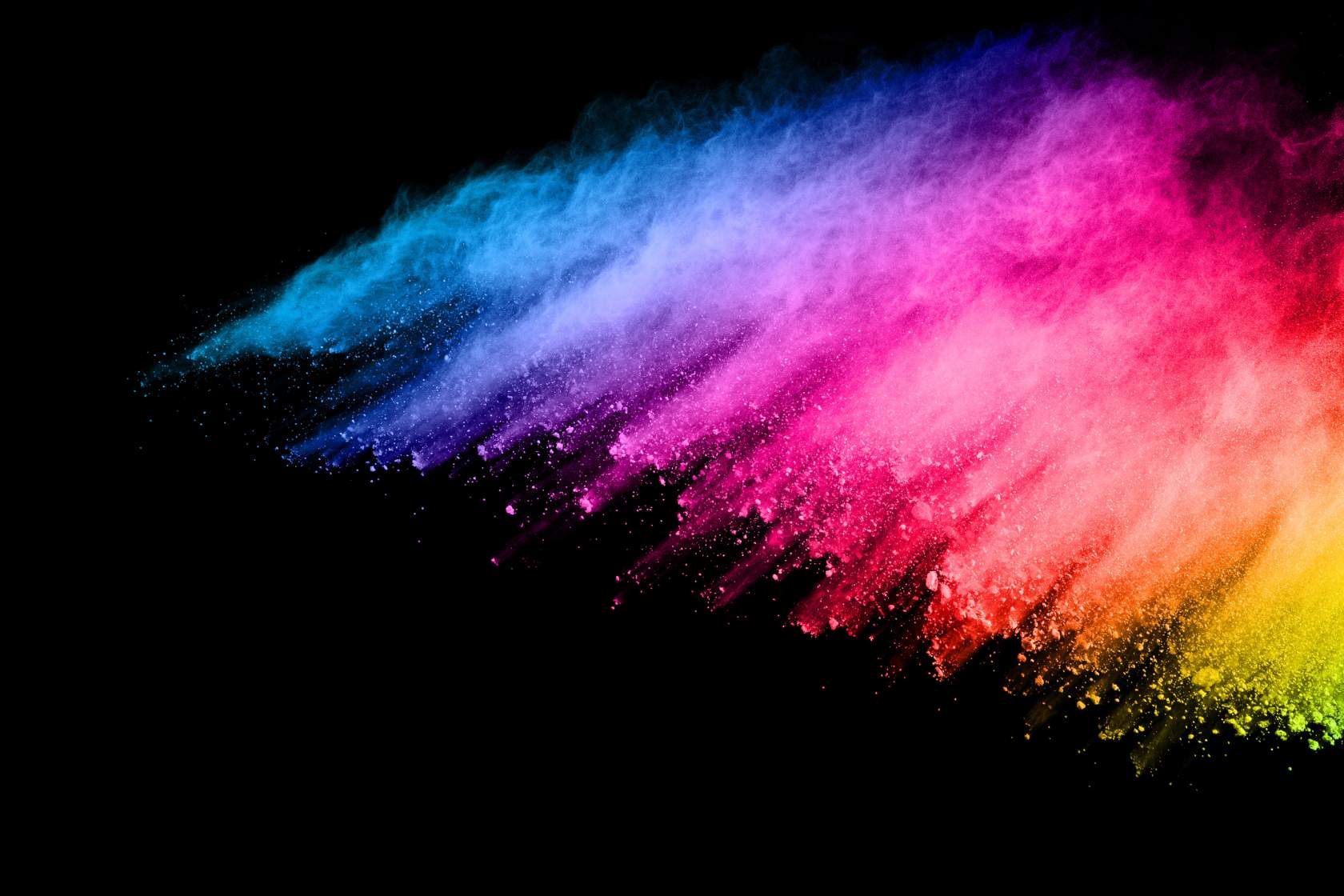 We create award-winning websites with functional purpose. And as an added plus, we make them look good too.
Our capabilities range from a stunning website for your business through to full scalable and custom developed web apps - and everything in between.
With decades of experiencing in building responsive websites, we have the skilled team on-deck to plan, code, craft and deploy impressive, functional and purposeful websites.
We love to work with businesses of all shapes and sizes and build something that is unique, intuitive to use, and most importantly, is designed to work for the business.
Whether your website design needs some additional functionality, or you're after a fully designed and custom developed web app, Mity Digital have the experience, expertise and energy to do what we do best.
Not only do our websites look great, but our developers also know how to code, and also to deliver reliable, quality code that helps make your website sing.
We build our incredible custom web development sites from scratch, in-house, and never outsource: we take so much pride and joy in our work, and strive to deliver your project with quality, reliability, security and performance. And, of course, friendly and local support.
Our developers have decades of experience in coding and deploying custom web development projects, and have a reliable, in-depth and fine attention to detail to make your web app the very best.
Whatever the size and scale of your idea, we'd love to have a chat and develop something incredible that not only looks great, but purrs like a kitten under the hood.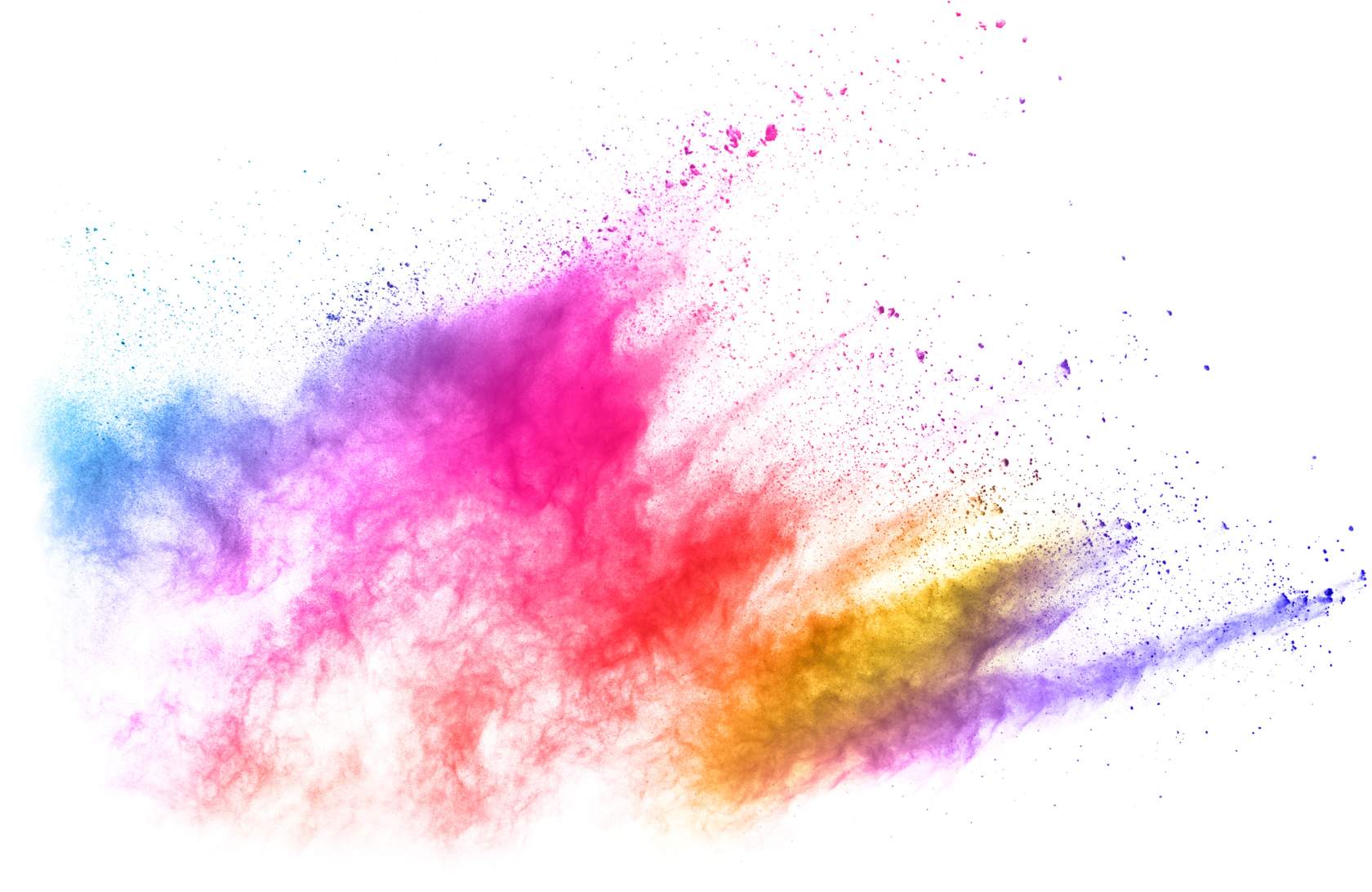 Statamic is an incredibly versatile and mind-blowingly powerful Content Management System (CMS) that provides a solid foundation for your website to start, grow and flourish.
With a structured approach to content authoring, you are able to create and explore more complex layouts with ease, allowing the content on your website to be visually enticing and more than just the words themselves.
Even with all of that flexibility, Statamic also offers blazing fast performance. With top-notch under-the-hood caching and modern web development techniques, your website will be fast to load, browse and explore - even on mobile devices.
Fun fact: we also have released a number of open-source addons for Statamic too.
We love building websites with Statamic - websites that hold true to our values of custom and responsive design, websites that are made for your users, and on a content management system that makes it easy for you to keep in control of your content.
Online stores with Shopify
An online store for your business opens you up to make sales 24 hours a day, 7 days a week. We use Shopify to build our online stores; one of the most popular and extendable e-commerce platforms.
Packed with useful features including detailed and flexible product and inventory management, a robust checkout process, a range of payment methods including credit cards, Apple Pay/Android Pay and PayPal, plus syndication with other platforms including Amazon and Facebook, Shopify makes it incredibly easy for your customers to place an order, and incredibly easy for you to manage.
Because we're here to make your online store work for your business, we can also build custom integrations with Shopify to help streamline all the moving parts of your sales process.
From public facing websites that talk to your in-house backend systems through to full Laravel, Vue and InertiaJS single page web apps, our code monkeys love nothing more than being elbow-deep in code.
We can take your gem of an idea, work with you to evolve and scope the entire project, and get stuck in to the development - with a reliable and tested backend, and a gorgeous, fully responsive front end that gives you a deliciously intuitive user experience. And just remember, we do all of our coding in-house: we are pretty sure our code monkeys would leave us if we didn't let them do what they love.
While on the topic of Laravel, we also love building sites using Statamic: an open-source Content Management System (CMS) built on Laravel. Statamic gives us the incredible balance of insanely flexible content management, super high performance, and total custom development with Laravel.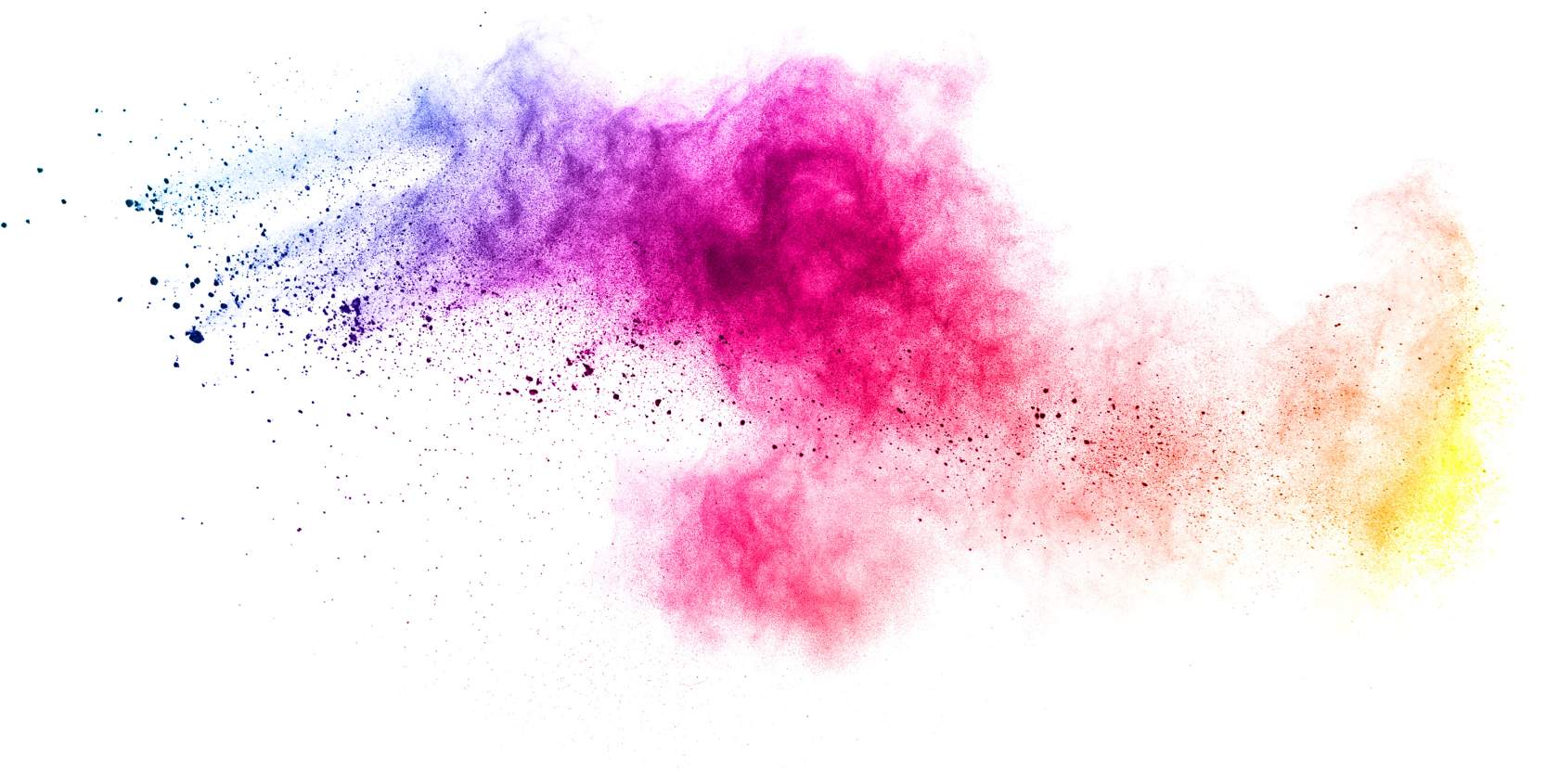 Graphic design and branding
Admit it. You love to look fabulous. And guess what: so does your business.
Graphic design and branding is so much more than just a logo - it's the way your world sees your business. Good graphic design and pique the interest of your customers within seconds, and great graphic design can grip a firm hold that interest.
Our team of pixel pushers and crayon sharpeners have such a fine eye for brilliant and fitting design to help any business stand out. From the evolution of a new logo design through to a full suite of business stationery as well as corporate signage and printed materials, we have the creativity and capability to make your business look as fabulous as you do.
Your website is just one piece of the puzzle - good thing we love solving puzzles too! We can also help you, your business and your website and graphic design with:
copywriting

website updates and maintenance

fast, secure and reliable business-grade Australian-based web hosting, with daily and automated off-site backups

Google Workspace (formerly G Suite and Google Apps for Work)

search engine optimisation

domain registration (and hosted and managed DNS)
We have all the pieces needed solve your business puzzles online.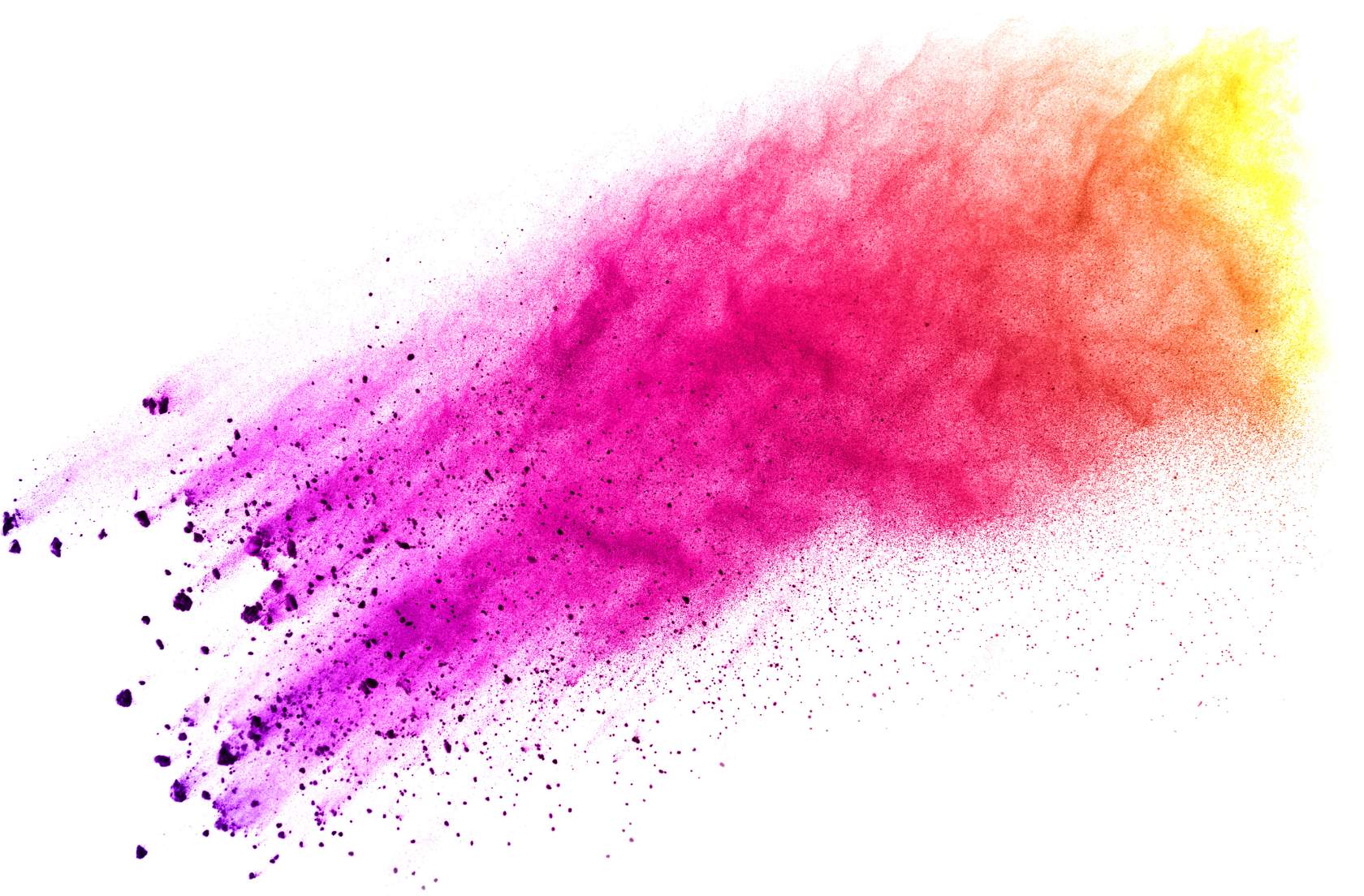 We truly believe in every single piece of work we do: whether it is a website to help your business stand out, innovative and powerful custom web development, a sales-driving online store or head-turning graphic design, we feel we are pretty mity at what we do. Now re-read that sentence, and you'll realise it's pronounced "mighty". Get it?
Every project, every design, every line of code has purpose and function. We produce websites, web apps, online stores and graphic design that fits your business like a tailored suit. And we can't wait to share our passion with you too.
Explore our site, and learn more about what we do, who we are, and when you're ready, we would love to hear from you. Let's make something awesome together.