Results-driven and user-focused web design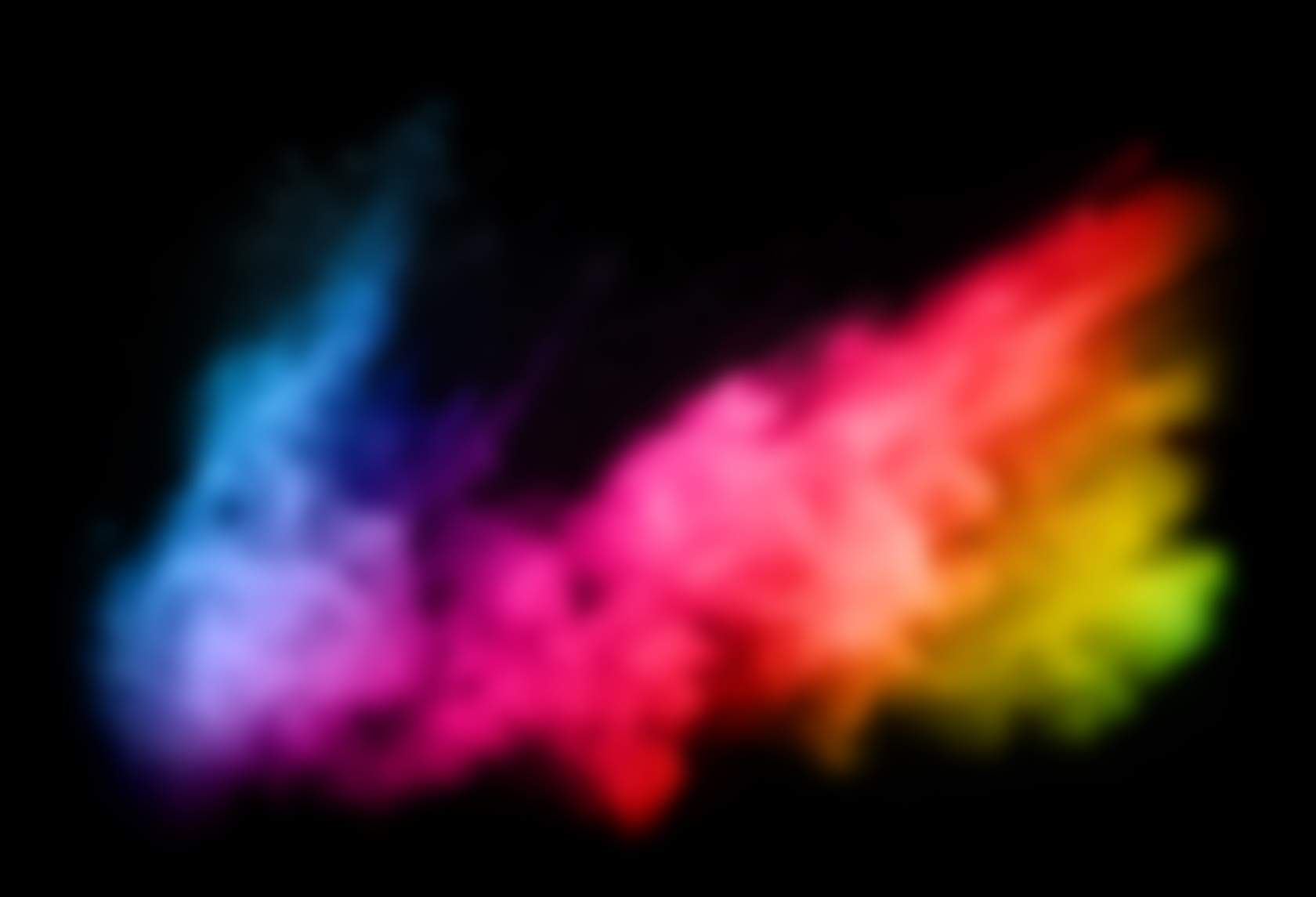 Is your website working for your business?
We design gorgeous award-winning websites that are built to work for your business.
Your website is a vital part of your business, and we build user-focused websites that deliver the best experience for your customers, help your business be found online, and allow you to stand out - for all the right reasons.
We custom design and hand craft your website using a functionally flexible and potently powerful content management system called Statamic. It's easy to use to update your site's content, and turns your web experience in to a modern, responsive and enjoyable experience.
From websites to help advertise your business through to online stores and fully custom built web apps, Mity Digital are the local Melbourne web designers and developers with the experience and attention to detail to build you something incredible.
Are you ready to work with a team of reliable and responsive Melbourne web designers? We're ready to say hi!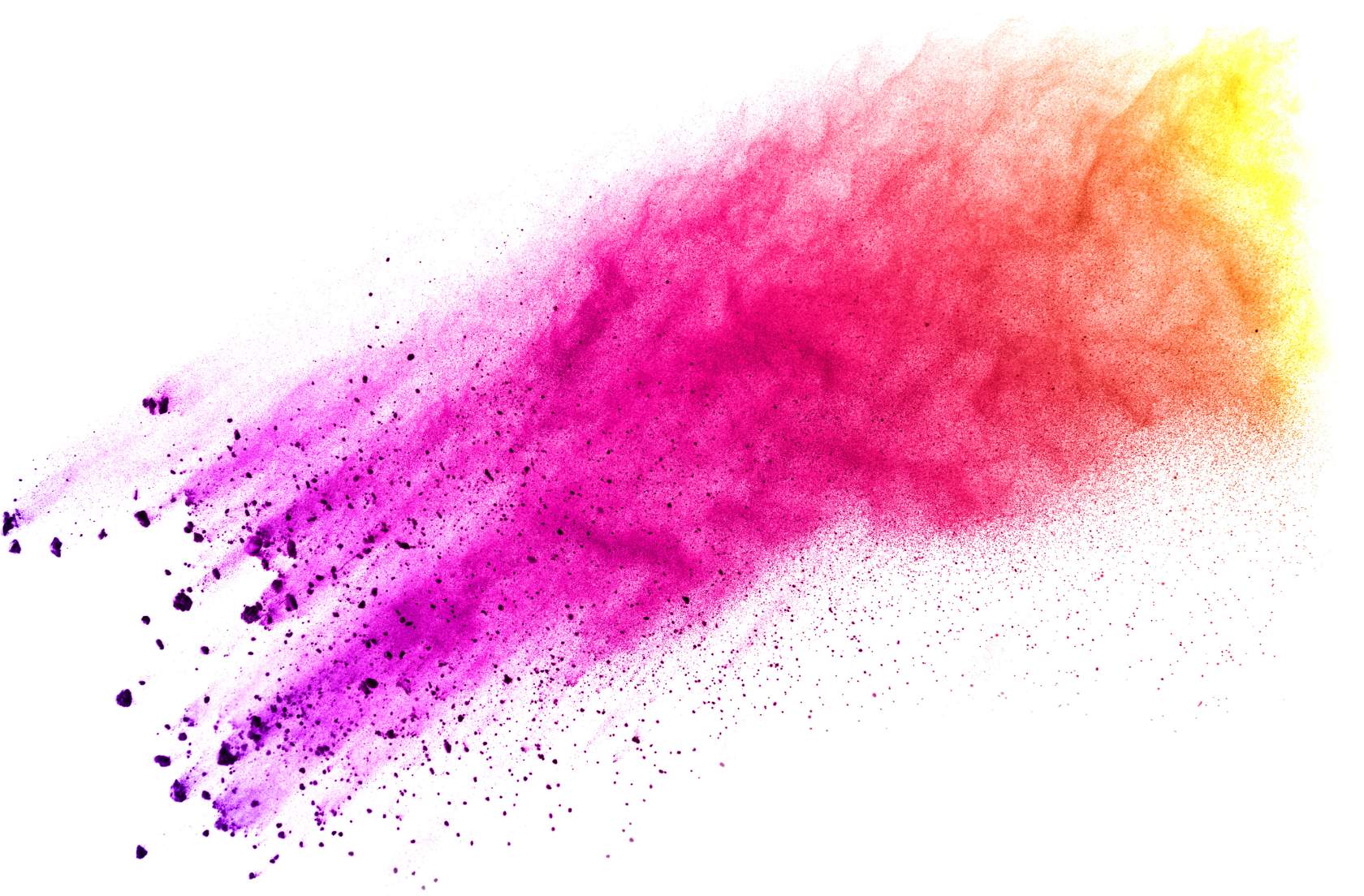 Web design that delivers both
form
and
function
Our speciality is designing and building websites where beauty is more than just skin deep: we combine intelligent structure, innovative custom design and lovingly-crafted code to produce a website that not only looks sublime, but also delivers functional excellence to give your visitors an exceptional experience. 
We are a team of experts with a wealth of experience at not only the pretty designing and the techy coding parts of your website, but also the architecture behind your site - we plan, design and build websites that intuitively work for your visitors (and your business) so they can effortlessly find exactly what they're looking for first time, every time.
We are with you every step of the way - and keep you engaged and involved throughout the process - to help craft a website that works (and looks pretty darn fine too).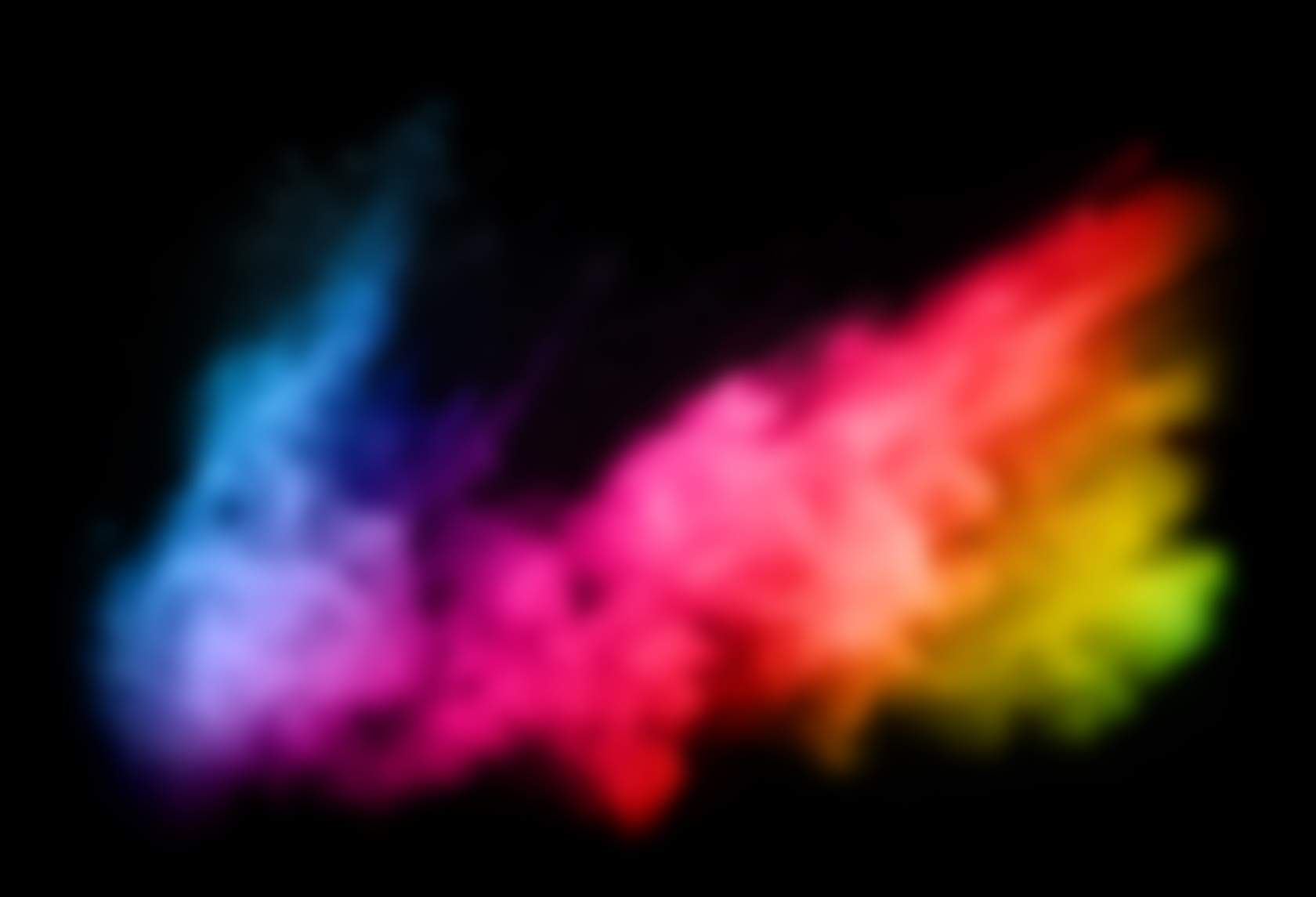 Web design
made for your
business
User-focused
We excel at making websites that work for your customers: and even though it's your website, it's actually made for your them. Our proven approach to site organisation, navigation, user experience and layout helps keep your key message front of mind.
Results-based
Every business wants to excel, and your website is custom-designed around your aims. We want your website to be the boldest investment for your business, working 24x7 for your customers, helping create new leads and sales to help you grow.
Custom-designed
We custom design every website. Because your business is unique, and your website needs to be a representation of your business and its values. We take time to understand how your business clicks, and custom design your very own design to help you succeed online.
Responsive web design
In today's mobile-centric world, it's imperative that your website is responsively designed for any device, any time. Every web site of ours is made with responsive design, at no added cost! We test, trial and use your site on a variety of different devices and screen sizes to tweak the experience to be finger-perfect.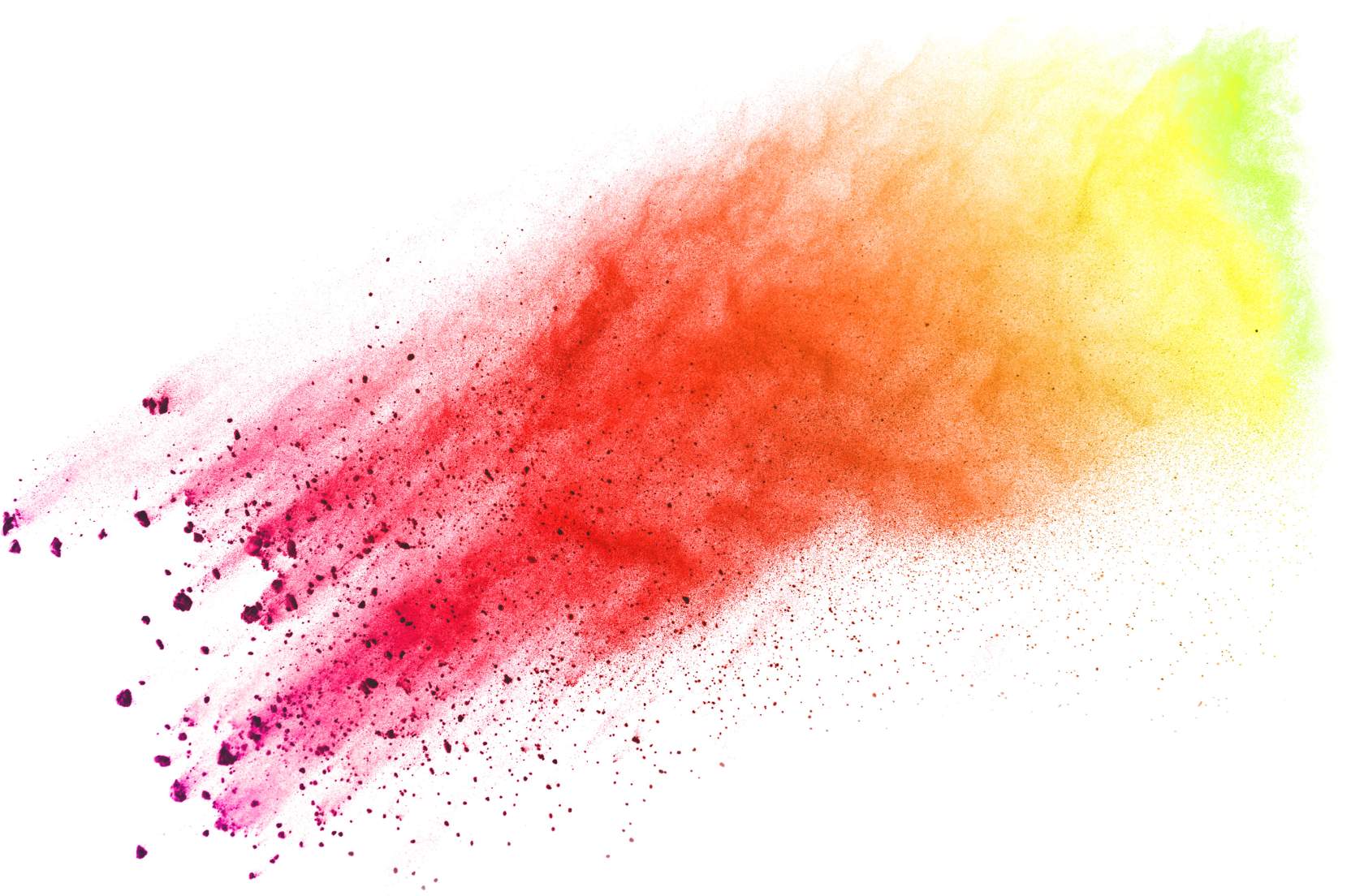 Mity Digital are a team of web designers, developers and graphic designers living in Melbourne, Australia. We work with client all across the country, including Victoria, South Australia, Queensland and Tasmania. We're also really spoilt: every day, we get to do what we love, and that is make incredible web sites for our clients, just like you! We never outsource our work either – we just love it too much!
We're Australian based ourselves – and pride ourselves on providing professional, responsive and reliable after care support. We are here, operating in your timezone and maybe even your city, for when you need us most, and we also offer flexible support agreements to give you the help you need, as you need it.
Our professional and business-focused approach to web design helps us create a site that will work for you, your needs and your customers. We excel at creating custom-designed websites that are fully responsive for any device, any time. From designing to coding, we intimately love what we do, and take pride in delivering quality websites and web applications.
Let's have a chat about how our team of web designers can create a bespoke website, lovingly hand crafted just for you.
Case studies