We're a certified Statamic development agency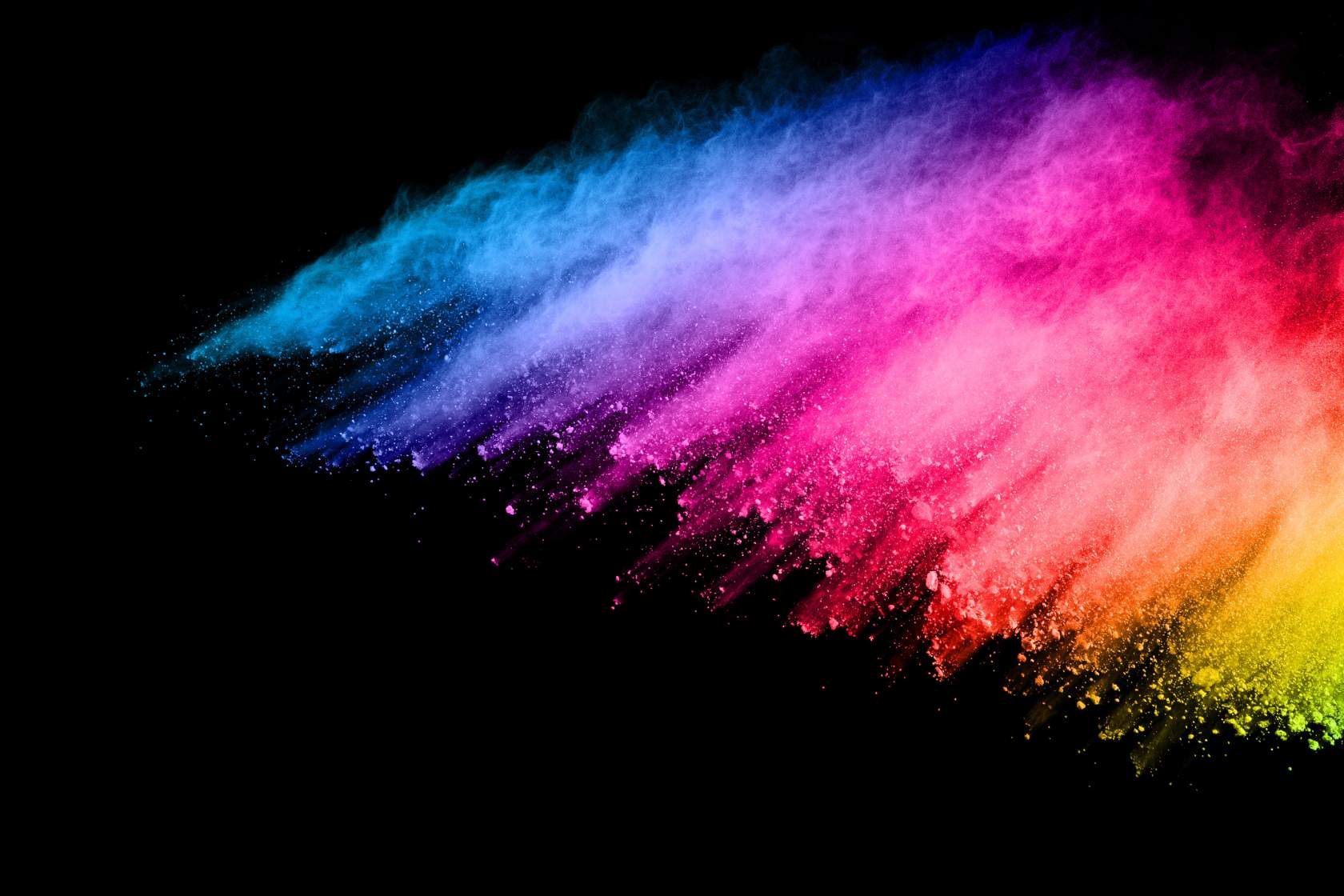 We build results-driven Statamic websites
We love building gorgeous yet performant websites in Statamic, crafting a stellar experience for you and your visitors.
When you need a high-performance site, with an exceptional content authoring experience, your website needs Statamic. Statamic is a modern CMS for the modern web, and being built on top of Laravel, is perfect for websites that need to integrate with other systems.
As your business grows and evolves your website effortlessly grows with you, and our Melbourne team of Statamic specialists are here to help your website achieve its potential for you and your business.
We live and breathe Statamic, and embrace its flexibility to help us build you an incredible website that is fast, fully inclusive of modern tech for a modern web, and super simple to update.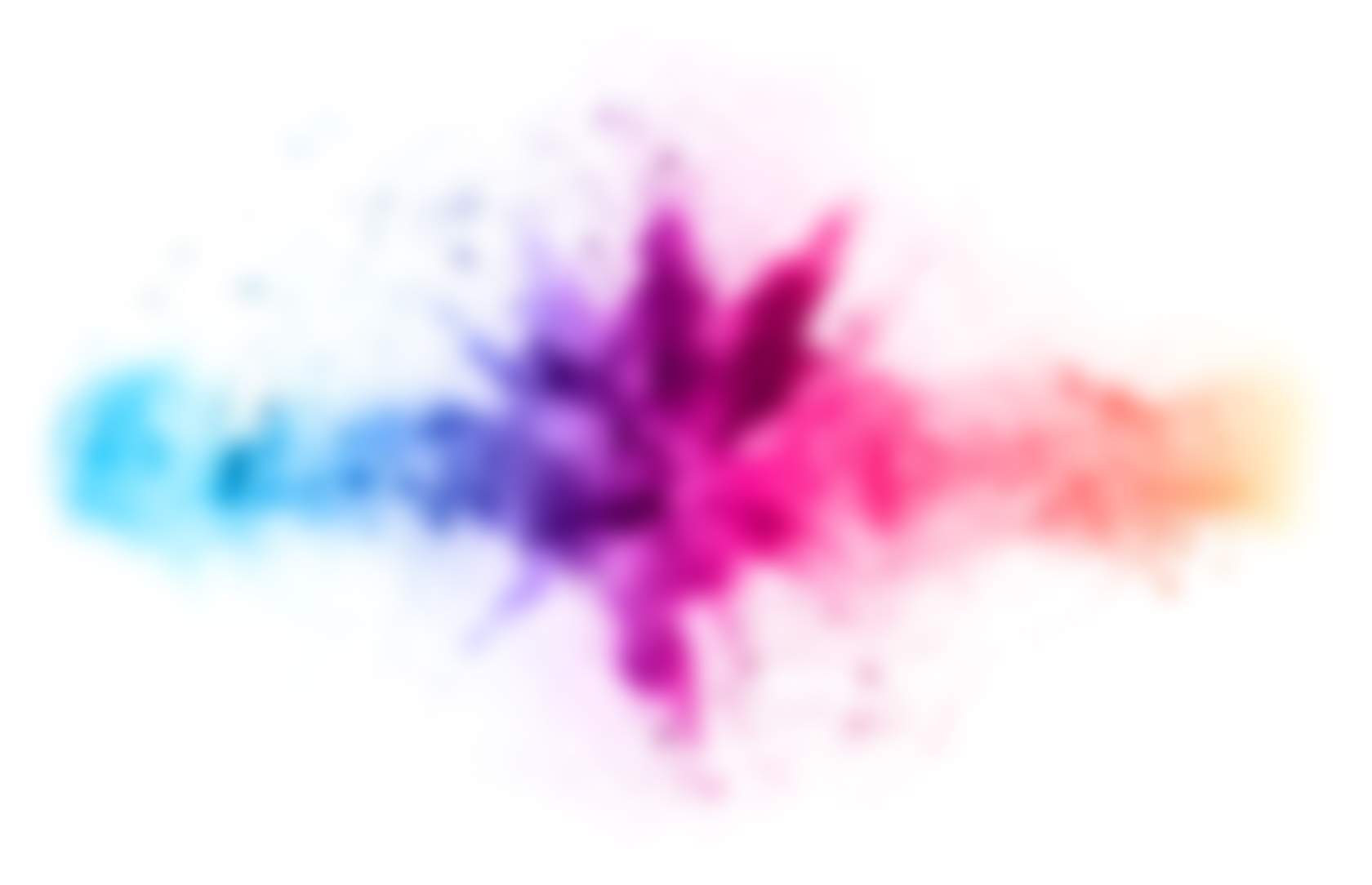 What is Statamic?
You may not have heard of Statamic, but that's OK... let us fill you in.
Statamic is a powerful content management system made for modern websites. Celebrating its 10th birthday in 2022, Statamic is a mature CMS, actively developed, and built on top of the Laravel framework.
We truly believe that every website needs its own identity, and Statamic helps us achieve this. We can build your site - including advanced content layouts - based on your hand-crafted custom web design, and ensure beautifully works for mobile devices and full-size computers alike.
Statamic allows us to do more: when you need your site to do exactly what you need it to do, Statamic gives us the tools to build flexibility in to your site, and still maintain a super simple and author-focused editing experience.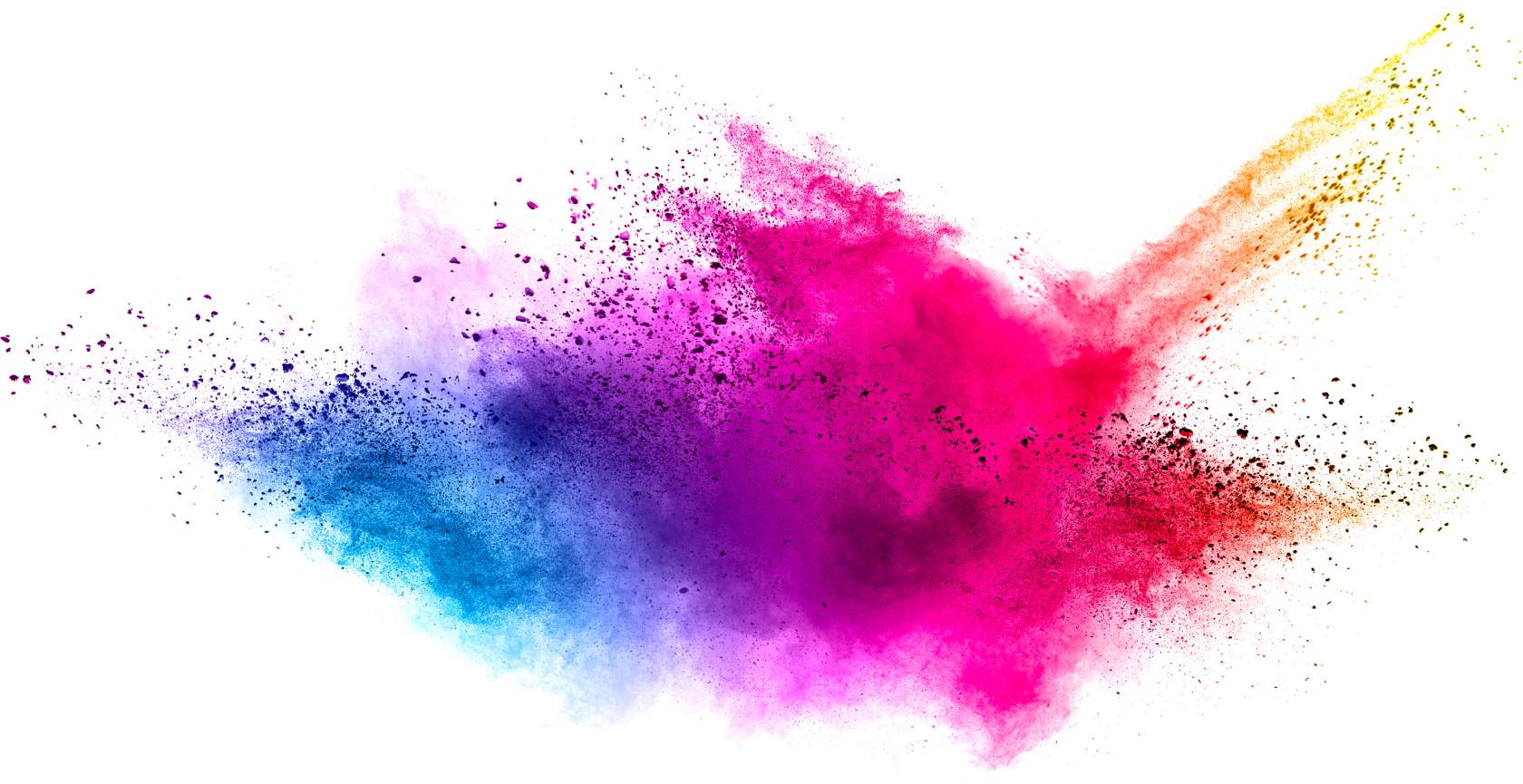 What do
we love
about Statamic?
Simple to use
Statamic is super simple for you to use. Not just us as developers, but you too. This means content is easy to update, with no technical skills required. Statamic features a full arsenal of helpful and powerful content editing features to scale to any size site.
Fast. Really really fast.
Say goodbye to slow websites. Statamic gives your site an insane performance boost with its under-the-hood caching that makes your website fly – and Google loves fast websites. When we say fast, we mean really, really, really fast.
Flexible
We all want more flexibility in our lives - and Statamic brings it to the table. We take your custom web design and use Statamic's flexible blueprints to create an easy-to-use content editor. And if your site changes, don't stress: Statamic's flexibility can take you there.
Live preview
There's nothing better than seeing your site change as you type. Statamic's Live Preview mode allows you to see real-time changes to your site's content as you use the editor. This is great for visualising the balance and structure of your content before you even hit save.
Next gen images
Image management is as easy as uploading an image. We work with Statamic to harness next-gen image formats that are created on-the-fly for different device sizes, meaning you can stay focused on finding the right image to use, and we will make it suitable for use on the web.
Extensible
Statamic's flexibility is one thing, but its extensibility is another. Built on top of Laravel, Statamic makes it easy to write addons that can do something unique for your site. We also have released a number of Statamic addons for developer around the world to use too.
Mity Digital is Australia's first and only Certified Statamic Partner Agency.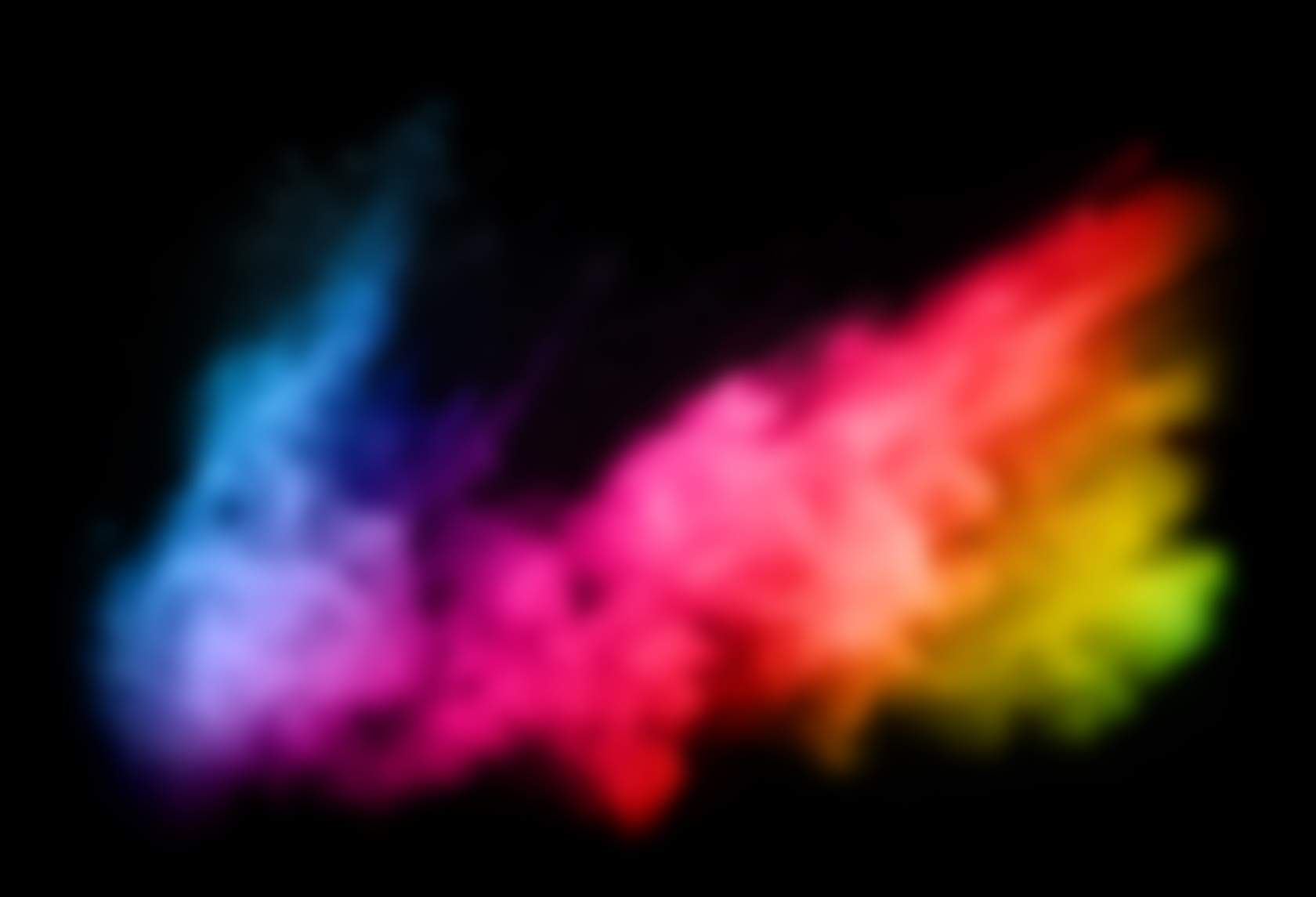 Statamic is a breath of fresh air for website content management systems. And it's OK if you've never heard of Statamic too – we'll make you fall in love with it too! We've been developing websites for years, and explored many different content management systems. But we keep coming back to Statamic for its end user experience (that's you) and the developer experience (that's us). It harmonises our ethos for custom design, and lets us create a truly custom website, free from restrictions or compromise.
We are in Melbourne, Australia, and are Australia's first Certified Statamic Partner Agency. We've worked with clients across the country, and we have also released a number of Statamic addons for developers around the world to take advantage of too. We handle all of our development work in-house – we never outsource – and love exploring, pushing and refining what Statamic can do for web design.
When you need support, we're here. Based in Australia means we're on the same timezone. We're here to support Australian businesses. Our after care plans give you piece of mind knowing your content management system remains up to date, and we're also able to help maintain your site if you need extra help. We can be flexible with our after care plans to meet your site's needs.
Are you tired of sluggish and ancient content management systems? Get ready for a breath of fresh air with Statamic, the next-gen content management system for today's web. Contact us to find out how we can build you a better site with Statamic.
Case studies