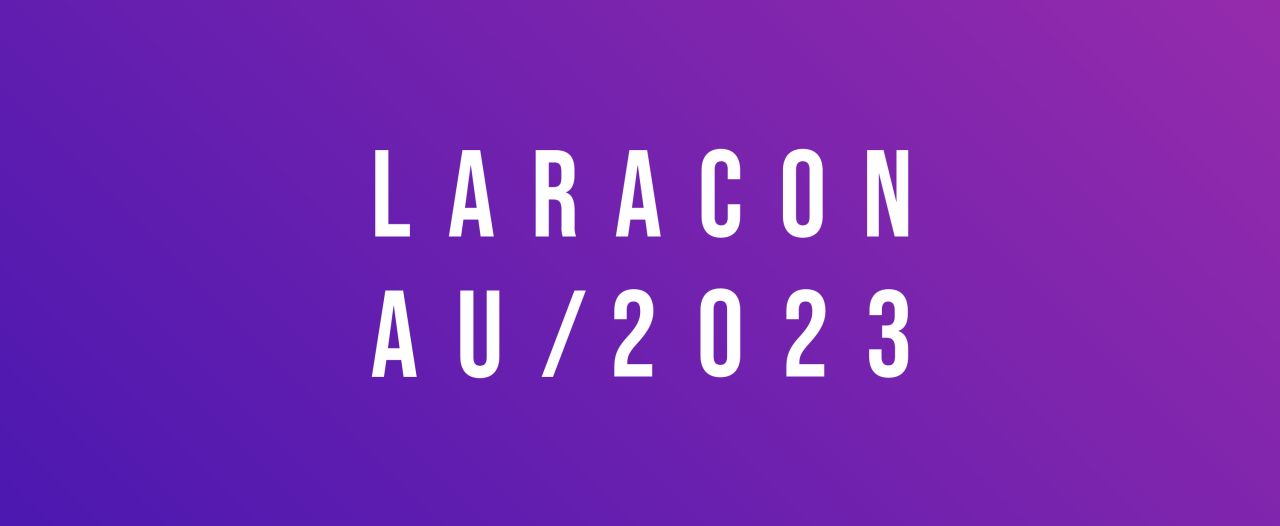 This is exciting, and I've been sitting on this news for a couple of months, but today it has been announced that I'm one of the speakers at Laracon AU 2023 in Sydney, Australia.
I'll be bringing my love of Statamic to Laracon AU, including its awesomeness, and looking at how Statamic can fit in to the ecosystem of Laravel devs. Something specific you'd like to see? Let me know as I'm still adding that final layer of polish to my talk.
Laracon AU is taking place in at the ARA Darling Quarter Theatre in Sydney on November 16th-17th, 2023.
At the time of writing, final tickets are still available. If you see me there, come and say hi!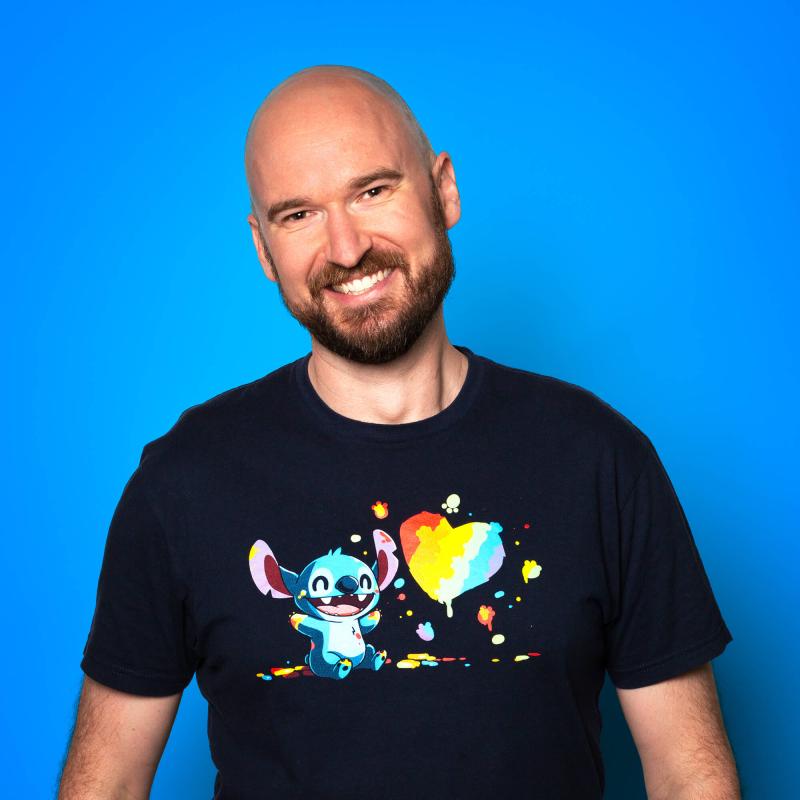 The author
Marty Friedel
Marty has a background in Computer and Information Science, software development, web development, multimedia and web accessibility, and is Mity Digital's resident nerd.
Outside of his programming work, Marty is a keen landscape photographer, and also teaches Les Mills group fitness classes.