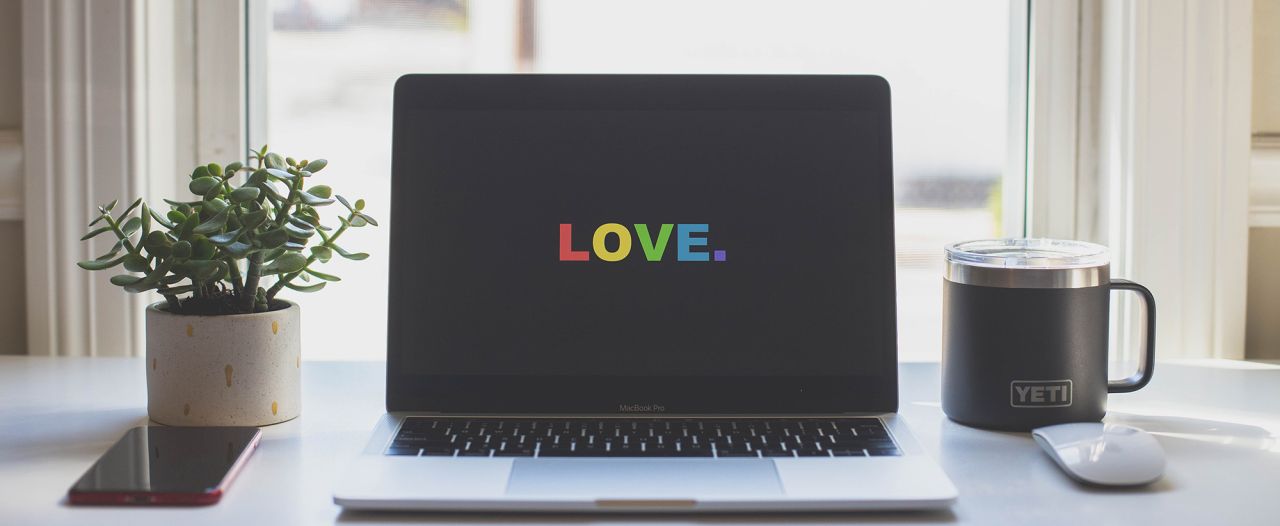 Content management systems (CMS) are an important part of enabling businesses to manage, create, and deliver content to their audience quickly and easily. Among the vast array of options available, Statamic stands out as a unique and innovative choice that brings a fresh perspective to content management.
Here are the top five reasons why here at Mity we love Statamic.
1. Flat file architecture: streamlining performance and flexibility
Those that are not so technical might not get it, but Statamic's flat file architecture is a breath of fresh air in the world of content management.
Unlike traditional database-driven platforms such as Joomla and WordPress, Statamic utilises flat files, which means that content is stored as individual files rather than being buried within a large and complex database.
This choice brings several benefits. First and foremost, it enhances performance significantly by reducing database queries and improving loading times. Furthermore, it simplifies version control and content collaboration, as changes can be tracked easily within version control systems like Git.
The flat file structure also lends itself to greater security and scalability, and removing the need for another "moving part" (i.e. the database server) means there is less that can go wrong - and often when something breaks on a webiste it's the database!
2. Flexibility and customisation: tailoring to unique needs
One of the standout features of Statamic is its incredible flexibility and customisation capabilities. Unlike many traditional platforms that lock users into rigid templates and basic content authoring, Statamic offers complete control over how content is structured and presented. Its modular approach allows us as developers to build sites with specific needs without being hindered by the limitations of predefined templates. This allows to create unique websites and applications that perfectly align with your visions and requirements.
3. User-friendly content editing: authoring how it should be
Statamic's commitment to user experience extends beyond the development sphere. Its intuitive and user-friendly interface provides content authors with a streamlined editing experience.
The live preview feature allows you to see changes in real-time, ensuring that content appears exactly as intended before it goes live.
The simple and elegant interface makes it easy for users to manage content without requiring extensive technical knowledge. This balance between powerful developer tools and user-friendly content editing makes Statamic a win-win for both sides of the equation.
4. Add-on ecosystem: enhancing functionality with ease
Extending the functionality of a CMS is often a critical aspect of building dynamic and feature-rich websites.
Statamic's addon marketplace is a treasure trove in this regard. From simple utilities to complex integrations, developers can tap into a wide range of add-ons to enhance their projects without reinventing the wheel.
The team at Mity have also developed a number of add-ons that we use in almost every site, lessening the reliance on 3rd party add ons, which in turn bring increased security.
5. Active community and support: fostering growth and learning
Behind every successful CMS is a vibrant community that fosters learning, collaboration, and growth. Statamic doesn't disappoint in this regard.
With an active community forum, comprehensive documentation, and regular updates, developers and users alike can find the support they need.
The Statamic team's commitment to refining and evolving the platform ensures that users have access to the latest features and improvements.
And did you know that Mity are the only Certified Statamic Partner in Australia? This gives us direct access to the core Statamic team and we take part in regular partner calls where we discuss the future of Statamic, any issues and get to contribute to the growth of the platform.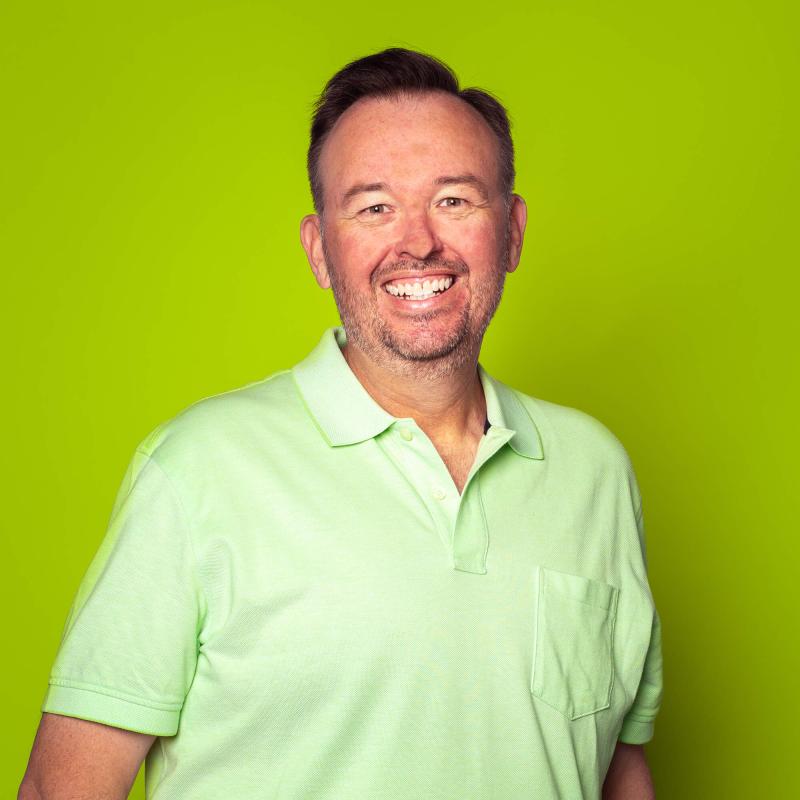 The author
Michael Scruse
Michael brings his technical, web and sales expertise to every project, backed by almost 30 years' experience in the IT industry.
Michael is also a qualified chef, although cooking is now in a domestic kitchen. Michael is a bit of a history buff and is currently researching his own family history.