These are our top five benefits of designing a custom web site for your business.
1. A unique look to match your unique brand
Building your business online is more than just slapping your logo on top. It's not about trying to fit your business and brand in to the placeholders of a template, but build a polished foundation to highlight the uniqueness and sophistication of your business. Your brand sells your business - and your website sells your brand.
2. Search engine friendly
A custom web design is the product of web experts who hand-craft your site starting from a blank page. Your custom web design is able to have efficient code that is built to make your website fly, and not try to be a big template shell to be all things for all users.
Beyond performance, the HTML experts can (and will) utilise industry-standard and proven markup to help boost your site's exposure to search engines, helping your site increase its page rankings.
3. Focused on your customers
Your business would close its doors if not for your customers. A custom web design can take the needs and goals of your business and build an optimal structure, flow and user experience to help your customers reach that call to action to make a sale, complete a form or pick up the phone.
4. Stand out from your competitors
The most amazing benefit of competitors is that they give you the opportunity to be your very best, and excel your business one step further. Your custom web design builds a quality presence around your brand, proudly projects your business image to your customers, and helps your business stand out from your competition.
5. The foundation for an awesome relationship
If you buy an off-the-shelf template, what happens if you need to make a change? A custom web design gives you the opportunity to forge a relationship with a team of experts who can help your site grow. Any time you want your web site to do something new, you have the number to call to hear those friendly voices who you trust, know will be able to help you, and take the stress out of keeping your custom web design engaging and relevant to your business.
Do you want your business website to look like every other website? Or do you want a custom website designed that will help you be found, engage your customers, and help your business grow?
Never underestimate the power of a custom web design for your business!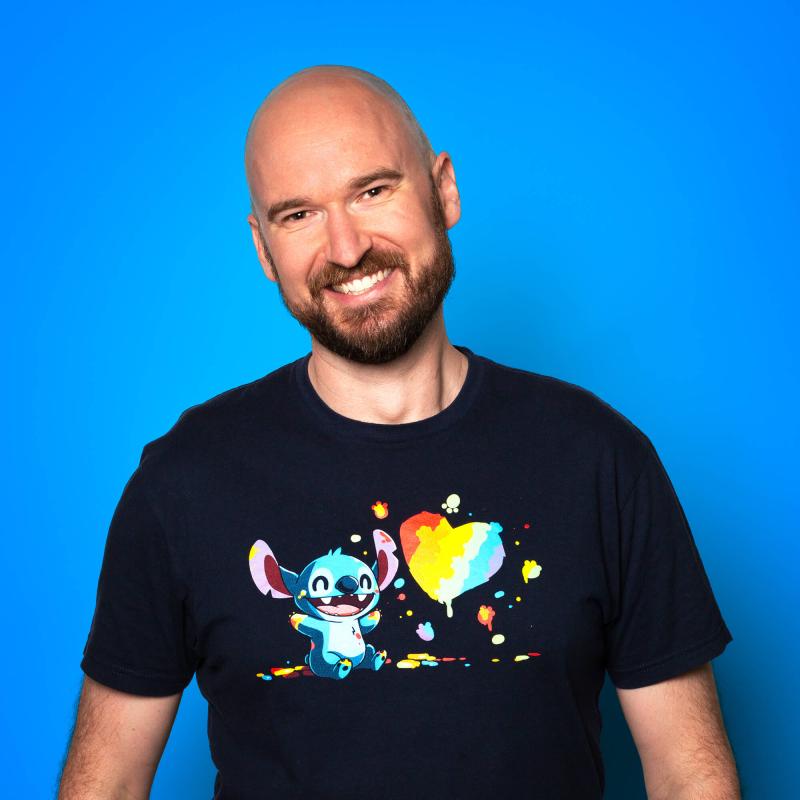 The author
Marty Friedel
Marty has a background in Computer and Information Science, software development, web development, multimedia and web accessibility, and is Mity Digital's resident nerd.
Outside of his programming work, Marty is a keen landscape photographer, and also teaches Les Mills group fitness classes.